Episode 9: Living in San Francisco on a sailboat
This is how we spent our time in San Francisco.
We left the city a bit later than we were supposed to because of the windvane, we really needed to go see it. So happy we went, now we have a secondary self-steering system on Pino! It looks amazing and we can't wait to get it working.
Thank you so much Sintecta for helping us bring the windvane back to our boat!
More on that soon! Now we're leaving for Los Angeles, hopefully we can make it in time for IndieCade.
Thank you for your support!
Devine & Rekka


Pledge $0 or more per month
Everyone
Pledge $0.01 or more per month
Patrons Only
Deckhand
Thank you for the support! You will have access to our project management page, and because of you we won't have to resort to ads for our pages and videos.
Engineer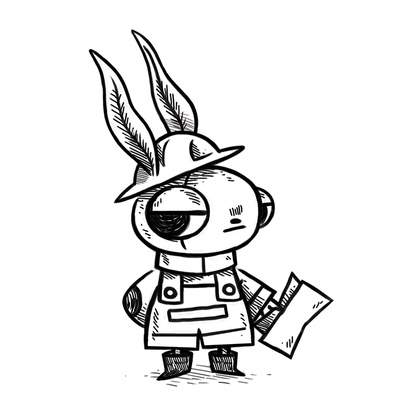 You will get access to Download codes for our games, our books and the hundred rabbits music.

It is our hope, that if we get enough support, that our games too can be released for free. 
Second Officer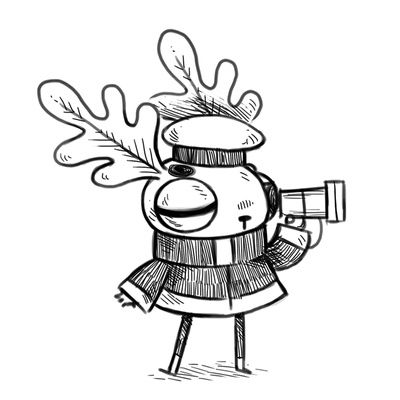 You will receive some stickers by mail and all of the rewards above.

By supporting this tier, you enable us to keep tools and apps up-to-date. We spend a lot of time reading your comments and making sure that our tools have the features that you need. So thank you. You're not just helping us, you're helping all those who make cool shit using our apps.
The Onboard Chef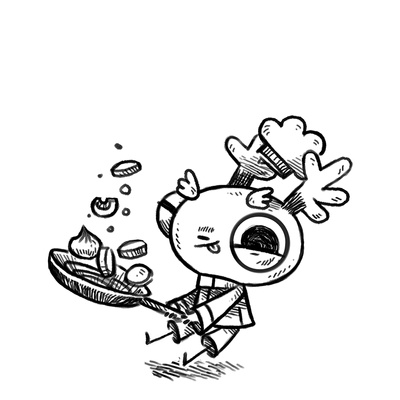 We'll be sending you the Hundred Rabbits t-shirt and all above.

With this tier, you help us spend more time creating awesome recipes for GrimGrains, our cooking blog. We care very much about plants, nutrition and plastic-free living. We would like to write more articles on this topic, your support means we can do that.
Internet? Internet!
We make a living from the internet, but depending on where we are in world it can get very expensive. It is generally available everywhere, but at a price.

As a supporter of this tier, you ensure that we can pay our internet fees on a monthly basis, wherever we may be on the planet. SO we'll be able to add features to our apps and tools whenever, wherever.

Your name will feature in a thank you page, on our website as well as here! You'll also be invited to our private slack channel.