A little love song for you <3 Thanks so much for your Patreonage! 
Pledge $0 or more per month
Everyone
Pledge $0.01 or more per month
Patrons Only
PEBBLE IN THE POND LEVEL!
$1 or more per month

∙ 4 patrons
Throw a pebble in the pond, and start a rippling effect! Every dollar helps! For the cost of a bar of chocolate, or an iTunes download, you will receive our undying love and appreciation,
videos
made by us
EXCLUSIVE
to Patreon subscribers, PLUS 
mp3 downloads
of the songs of every music video we upload here.  
WONDROUS WATER LILY LEVEL!
$5 or more per month

∙ 3 patrons
Melody Pond's journey is like that of the water lily- starting from the ground level, we rise through the muck and the mire to triumphantly rise to the surface, becoming a thing of beauty! For the cost of a
fancy
bar of chocolate, or an artisan coffee, you can support a grassroots movement (or in this case a muddy, pond bottom movement) and receive in return all of the above, PLUS a
shout out
at the end of the next video we make!
DISTINGUISHED DRAGONFLY LEVEL!
$10 or more per month

∙ 4 patrons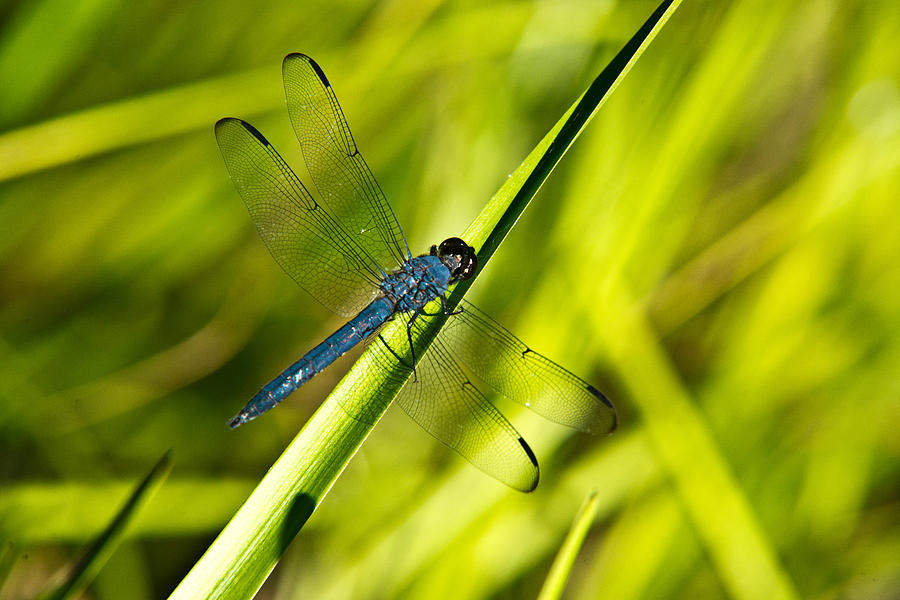 Buzz buzz! For the price of a used DVD,
all of the above
, PLUS private YouTube links to
recordings
of our streaming online monthly shows
.
This means, if you miss the show, you can watch it later any time! 
BODACIOUS BULLFROG LEVEL!
$25 or more per month

∙ 1 patron
Ribbit ribbit! That means, "THANK YOU," in bullfrog. We will send you a virtual "
Thank You" card
, in which we will make a video thanking YOU, using your name and everything, for your SUPER GENEROUS pledge! (Along with all of the other aforementioned rewards).
HEROIC GREAT BLUE HERON LEVEL!
$50 or more per month

∙ 1 of 10 patrons
Are you kidding me?! You're seriously the best ever. You're our hero! For this level of extreme patronage, you will get all of the aforementioned rewards PLUS
you
get to
pick
either
a song for us to cover
, or you can pick the topic for a
new song that we will write
, and make a
video
for, posting it here on Patreon with a shout out to YOU for your pick. THANKS FOR YOUR SUPPORT!!!!