This is a picture I've been working on all day that I am absolutely in love with and thought that I'd share with you! This lovely bunch is the group of vampires (and ghouls) my friends and I will be playing this Friday. Introducing (from left to right) Russell, Amaryllis, Jerry, and in front Lilia with little Smokey. We're all very excited to play vampire with this happy bunch. The illustration itself I wanted to go for a semi dramatic manga cover style. All the shading and lack of texture in the hair is actually because I may color this one. I think this turned out absolutely fantastic! What do you all think?
Don't forget prints for my other works are available at redbubble.com/people/mariahL
Want to see art like this first? Become a patron and you will get to see artwork before it's released, work in progress images, and never to be released work. Become a patron at Patreon.com/mariahLstudios
Think you'll forget all these links? Visit mariahLstudios.com! All links are in one convenient place just for you!
Love you all!
-xoxo mbl
Pledge $0 or more per month
Everyone
Pledge $0.01 or more per month
Patrons Only
THANK YOU!! :D
This is a great and easy way to start supporting my artwork. With this you'll be able to receive sneak peaks at my work in progress images as I post them on Patreon. These works include general illustrations, sketches, and to be released collections!

A Note From the Artist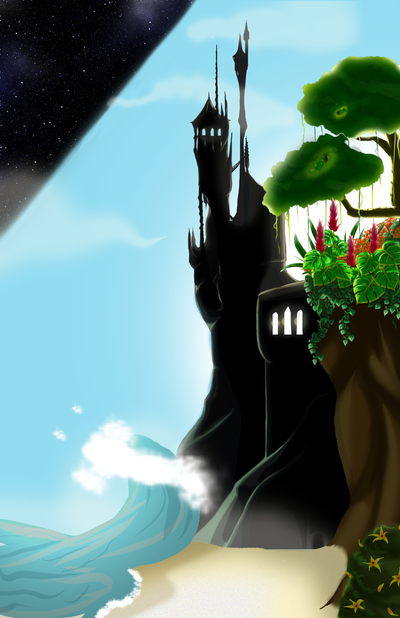 The beginning of each month you will receive a handwritten postcard letter. The front will have artwork that will also be provided as other print options via a special link a month before everyone else!
Ultimate Sneak Peek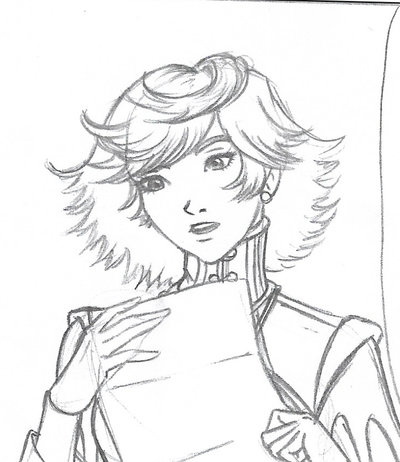 If your donation matches this tier you'll have access to all previews both illustrious as well as my comics. At this tier you'll also receive the letter from the artist reward of a postcard each month. As of 8/25/2018 you'll also receive digital copies of artwork large enough to be desktop backdrops. Thank you for your support!
Easy Reader
The easy reader is for those who would like to collect my books in a physical format casually. Patrons at this tier will have access to page and character previews and will receive upcoming issues before I officially release them publicly! 
(Note: This may not include compilation volumes in the future) 
The Collector
As the amazing completionist that you are by joining this tier grants a single copy of each comic that is released. No matter the arc. No matter when you start. When copies are released you will be sent a signed and numbered issue along with a goody box that may include (but is not limited to) small prints, stickers, and book marks!
(Note: This does not include compilation volumes in the future)