February 2016 patron supported
Thank you so much for the support this month!
Pledge $0 or more per month
Everyone
Pledge $0.01 or more per month
Patrons Only
Bowtruckle
$1 or more per month

∙ 5 patrons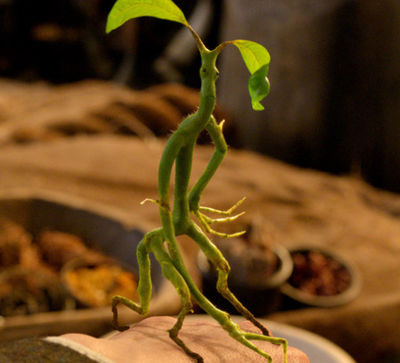 At the Bowtruckle level, we think you're FANTASTIC! You are part of what keeps us going, and for that, you have our love & gratitude! We'd never let Gnarlak steal you. 💚
Niffler
$2 or more per month

∙ 16 patrons
As a Niffler, you'll receive... 
→ Access to the 'Patrons Only' feed which includes bloopers, extended conversations, and other occasional updates & bonus features from the team!
Thunderbird
$5 or more per month

∙ 43 patrons
As a Thunderbird, you'll recieve ALL previous perks, plus...
→ Access to the SpeakBeasty Common Room on Facebook, where you can discuss the show with our hosts & crew!
→ Suggest a Newt Case  beast or discussion topic!
→ An opportunity to guest host on an episode!
→ Early access to episodes before they are released to the public!