February Drawing Hangout This Friday
Back by popular demand!
I'll be hosting another chill drawing hangout this Friday, February 4th, between 12pm and 2pm Pacific Time (note the earlier start time to better accommodate international folks).
Our themes for this session are...

WEIRD TREES! 🌳
WEIRD FISH! 🐡
WEIRD CARS! 🏎
...and probably another eccentric animal from the cast of Seacritters.
We'll hang around and say hello for the first half hour, draw from a selection of helpful reference photos for the hour in the middle, then amuse and delight each other with what we've made for the last half hour. Participation in any section totally optional, no drawing experience required.
You can RSVP to get the Zoom link here.
January's hangout was a highlight of the month for me. Really looking forward to seeing you all again.
Lucy
Become a patron to
Unlock 347 exclusive posts
Connect via private message
Tiers
Process Participant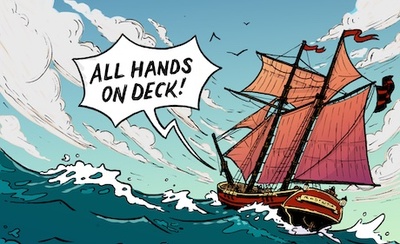 Development updates about Seacritters! (A piratical graphic novel about capybaras with writer Kate Milford.) Serpentine! (A contemplative poetry collection with poet Tara Shepersky.) What She Knows! (An experimental card deck of reminders and permission.) Plus assorted Patreon-exclusive comics and posts.
PDF Club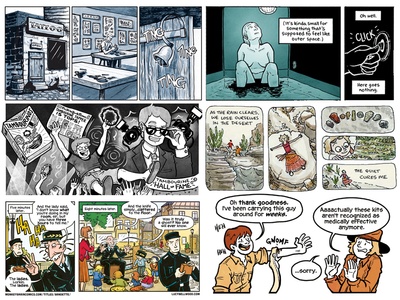 Access to a Dropbox folder containing PDFs of all my comics and annual sketchbook PDFs, updated every time I publish something new! This is a great way to collect all my comics for a bargain price.
What She Knows: Guided Exploration
$18

per month

(sold out!)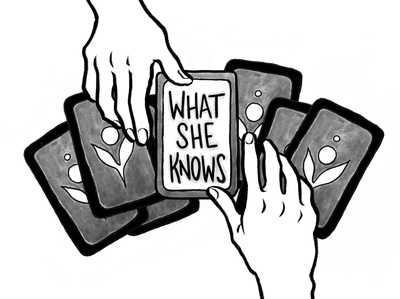 [Prompts begin on August 14th, class runs until late November.] Join a small community in making your own personal card deck of reminders and permission slips! This tier includes access to my new card deck, prompts to inspire your own card-making, and six Patron-only Zoom calls (one lecture & one gentle work session per month) where we'll explore the idea of meeting our Wise Selves. (Pledging monthly, not annually, is the best way to make this work since the class only runs for three months.)
Includes Discord benefits