Final confessions: Days 30 and 31
Day 30: Claim your # (hashtag) and explain your choice.
The hashtag I've been using for this WIP and the previous books in the series is #TheCalibanCycle, which should be self-explanatory. 
Day 31:  Pitch your work-in-progress. Let us have it!
The sins of the fathers are visited on the sons.
Sir Arthur Magus learns what it means to have been an absentee father when his son calls for him to step down as Merlyn. Calvin Bannister, last lord of the vampire race, must face the only other vampire he ever created — his father — in final combat.
And Tom Caliban is forced to acknowledge his bloodline, meeting the Caliban family and learning their horrific mission in the world — one he is destined to lead.
The Caliban Cycle concludes its first trilogy with "Sins of the Fathers," coming in print and ebook this autumn.
Pledge $0 or more per creation
Everyone
Pledge $0.01 or more per creation
Patrons Only
Novice
You have my sincere gratitude. I will offer my thanks to you on my 
Facebook page
and add you to a monthly newsletter. Plus, you'll receive a never-before-published short story each year as a Christmas present.
Initiate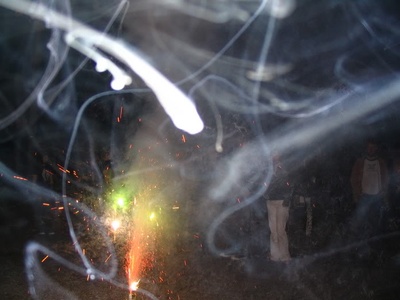 Everything from the Novice tier, plus: I'll also send you a postcard featuring cover art or concept art from my latest work, and a personal message; and a discount code to give you a break on ordering one of my books from Amazon.
Apprentice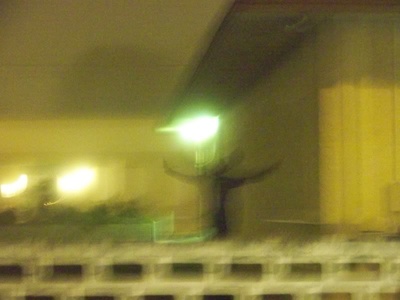 What the earlier tiers promised, plus: One of my novels in e-book format (your choice); and your name listed in special acknowledgments in my next published novel alongside my other Apprentice patrons.
Adept
Everything from earlier tiers, plus an actual, physical copy of one of my books (your choice), autographed with a personal message to you (or a person of your choosing), mailed to your physical location on Planet Earth. (One annually per patron.)