So I was able to fix her mouth how I thought it should look as well as lunch up her hair a bit. Also got a chance to add in the spider webbing on the suit.
Pledge $0 or more per month
Everyone
Pledge $0.01 or more per month
Patrons Only
The only tier there is
$1 or more per month

∙ 1 patron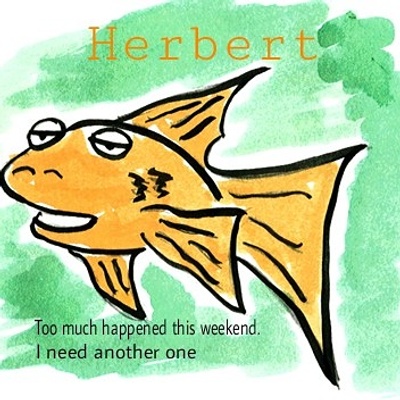 Its pretty simple, do you like the comic?   Help support it by giving $1 a month. 5 comics are published a week to fishysarcasm.com. So if you like it, nothing shows appreciation like cash.