The forbidden Power half series webcomic will be debuting soon. Hope you all are ready to view it. This will kick of the official Forbidden Power series followed by the release of Issue One in September
Pledge $0 or more per month
Everyone
Pledge $0.01 or more per month
Patrons Only
Behind The Scenes
Get a patron-only perspective on my work.
Patrons get updates on work before anywhere else
Patron-only polls
Downloadable Artwork
Get the highest-quality versions of my work.
New desktop wallpapers each month
New tutorials or stock drawings each month 
Free Character Design sheets from the artwork of Forbidden Power
Plus all previous rewards
Personalized Tutorials and Wallpapers
Have it drawn your way!
Personalized drawing tutorial sent to your email, or sent to your address for your use, whatever you want a tutorial on we will provide.
Personalized Digital Wallpaper of anything you want drawn (Deadpool vs Wolverine) or your own design.
Plus all previous rewards
Signed Comic
One signed FREE Comic coming your way!
Signed Comic upon release
Plus all previous rewards
Comic Dedication
As a patron, you'll be recognized for making my work possible.
Your name will appear in the comic as thanks
Also receive free signed poster or T-shirt or you can choose A poster, or other Sikcomicz Merchandise that will be available.This perk will occur 4 times a year.
Plus all previous rewards
Custom Character
Get a one-of-a-kind character, just for you.
Character will appear in one issue for the comic, just for you.
Plus all previous rewards
Join The Fight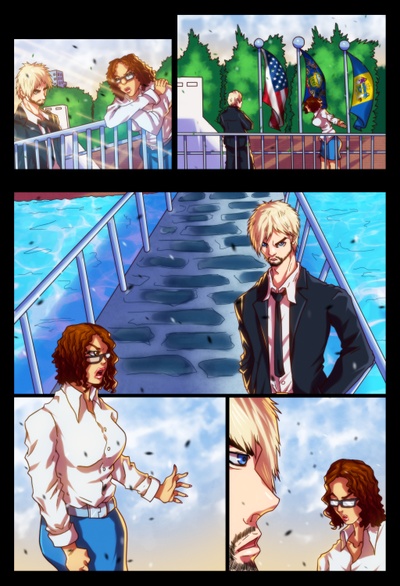 Become a usable character in one of our upcoming chapters.
Take part in the creative process of an upcoming comic
Have the character designed in your likiness appear in one chapter
Plus all previous rewards
(One-time award, once money leaves your account you can cancel and still recieve all reward perks)