Food Compilation #39, Who wants fried & boiled plantains?
Watch my newest food compilation, i made fried and boiled plantains! Subscribe, share, like, comment, and tell your friends and family if you enjoy my cooking content!
Pledge $0 or more per month
Everyone
Pledge $0.01 or more per month
Patrons Only
TRUE FAN
$1 or more per month

∙ 0 patrons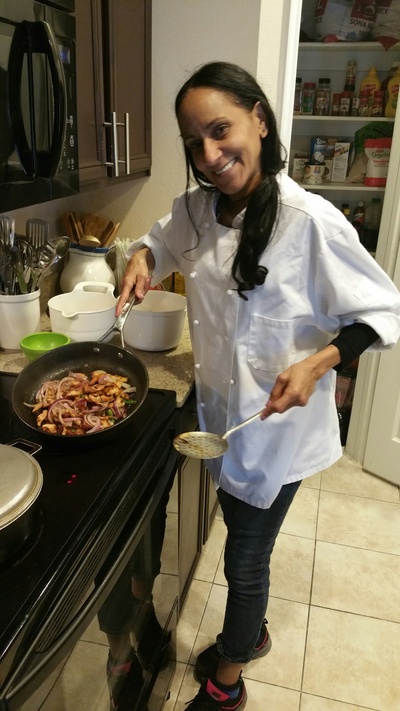 Support the channel and boost our quality and amount of video recipes and food reviews produced every month!