Free pen merchandise available to Patrons
Pledge $0 or more per month
Everyone
Pledge $0.01 or more per month
Patrons Only
Dragonkind
$1 or more per month

∙ 3 of 100 patrons
Dragonkind get:
-Access to Patron only posts
-Discount codes
-Merchandise (pen with logo)
-Thank you messages
Contestants
$5 or more per month

∙ 1 of 50 patrons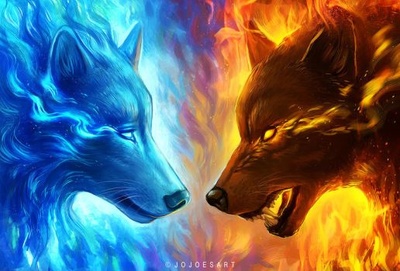 Contestants get to have input and influence in the writing process!
-Character YOU can create!
-Your name in a book
-Magnetically closing notebook (with logo), complete with a pen, sticky notes, and sticky flags!
Royalty
$10 or more per month

∙ 0 of 20 patrons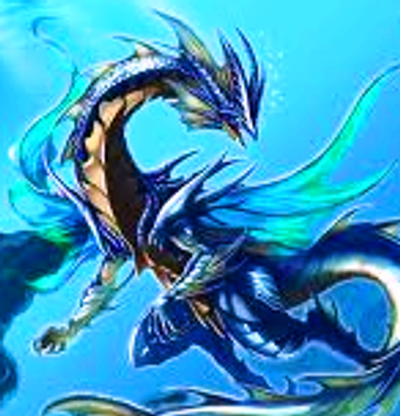 Royalty get:
-free books 
-Merchandise of your choice (mug, bag, shirt, poster, etc.) 
-direct contact with the author! (Ask me anything!)