FS17 | Traction Test on snowmobile Crawler
 This mod is turning out to be one of my favs. If you would like to join the fun and help make mods for the community go check out my current Fund-A-Mod on my patreon to get the Ski-doo Mod in game.  
 
Pledge $0 or more per month
Everyone
Pledge $0.01 or more per month
Patrons Only
A $1 Goes a long way
 See what I am working on next!
Unlock exclusive content and join my community of patrons. Thank you!
Access to patron-only content
Access to private WIP posts and Special videos
Connect with other patrons
Special Access on our Discord
Part-Time Tester
Membership dues for access to Server and dropbox
Access Part-time beta Tester channel on discord
Plus all previous rewards
Beta Testing Server Access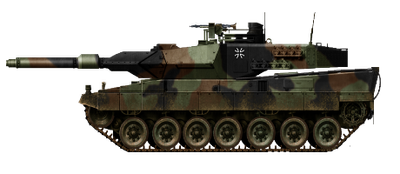 Lambo's
Beta
 Testing Gaming Server
FULL Access to Gaming Server for Beta Testing
Access Patreon Only posts on Lambo-mods.com
Special Permissions on Our Discord
Access the new Lambo-Mods Gaming Server that includes most of  our  PUBLIC mods so you can play with your friends, Available starting July.
Premium Slot on Server
 Membership dues for access to Server and dropbox 
Plus all previous rewards
3d model (DropBox Access)
 I have a ton of 3d models I have found and save them all in my drop box. I update them quite regular so I have a bunch of models to reach into if I want Ideas for parts.
Plus all previous rewards
Lambo's Modding School
Do you Want to Mod Like a Pro? Let me show you the basic of modding in this tutoring package. Using skype, Teamviewer or any method that suits your internet connection.
*Access to private Modding HOW To Videos
*10 hours of tutoring and Q & A
*Assignments and Quizzes to boost your abilities 
*Try it out a Month, come back for month two for new challenges. 
*Plus access to all my modding tool/files