Future Thinkers Podcast Live
The first part of my
Future Thinkers podcast interview
is live and in stereo!  We talk identity, decentralized governance and the future of crypto.
And the audio is better than the hack job I did on my first YouTube upload. :) 
But have no fear YouTube lovers, I got a nice mic and I shall deploy it for its maiden voyage in the next Tube upload!
Pledge $0 or more per month
Everyone
Pledge $0.01 or more per month
Patrons Only
Nanopunk Neurohacker
Everyone at this tier gets a free copy of my breakout nanopunk novel The Scorpion Game.
Satoshi Hunter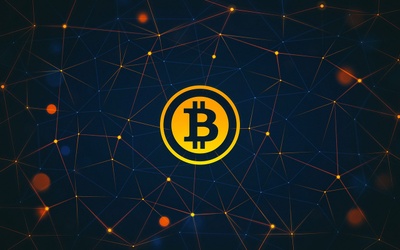 You'll get early access to all of my articles, videos and talks before anyone else. Before they go live to the rest of the world, you'll see them posted right here on Patreon.

Not long after I get this place rolling I'll set up a privately hosted platform that only patrons get access to, where we can connect and talk more openly about how to change the world together.

Metaverse Master
In addition to everything at the Satoshi Hunter level, this also
gives you access to the secret Masters of Coins channel on the legendary Coin Sheets Discord
where you'll find:
Market calls from me and other pro technical analysis masters.
Access to the Coin'bassaders only private chat.
Behind the scenes look at how I and other pros interpret the market.
You also get exclusive access to a monthly virtual meet up with me, where I'll share everything I'm working on and give you a behind the scenes look at my process.
I'll follow each talk with a Q&A session.  Ask me anything and I just might answer.