Hi there sexy Patrons!
As promised... here is my experimentations with galaxy paintings!
The video was a bit of a challenge technologically speaking, so I will endeavour to work on that for future process vidoes! but I'm still quite pleased with how this one turned out, and it's made me all excited about making more in the future. I find it quite cool watching how things are made... and, well, I hope you do too!!

Would love to know what you think of my first round of experiments?
"Excess"
This first one resulted from a bit of randomness. I set a piece of paper aside to dab the excess paint off the sponges as I worked on the galaxies... and by the end, another piece of art was created as a result!
"Experiment No.1"
"Experiment No.2"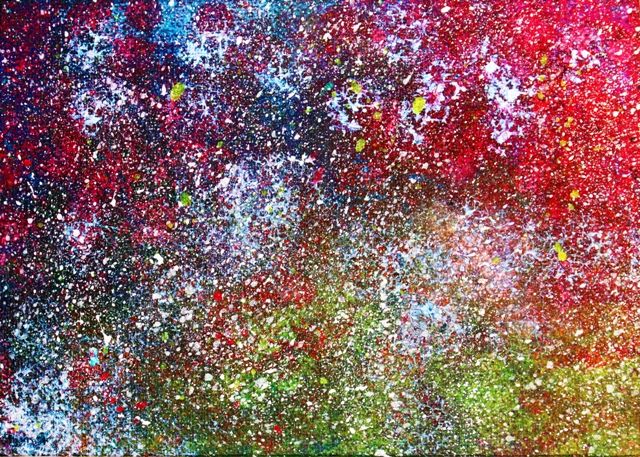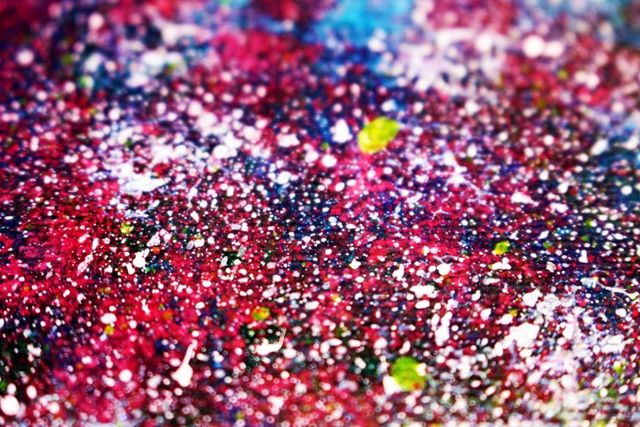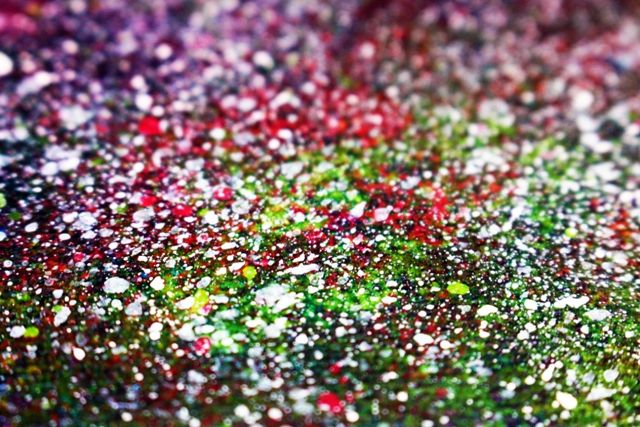 "Experiment No.3"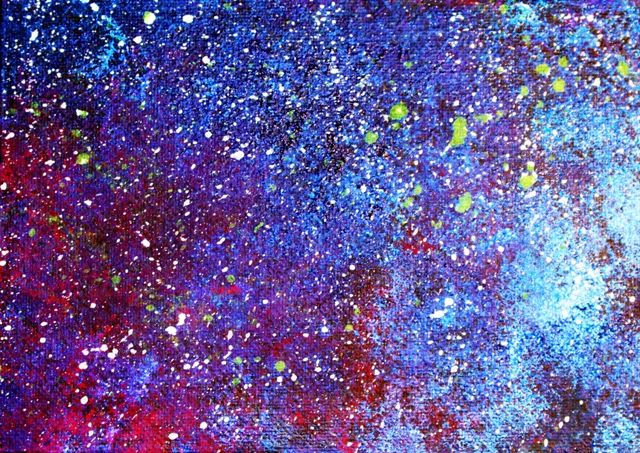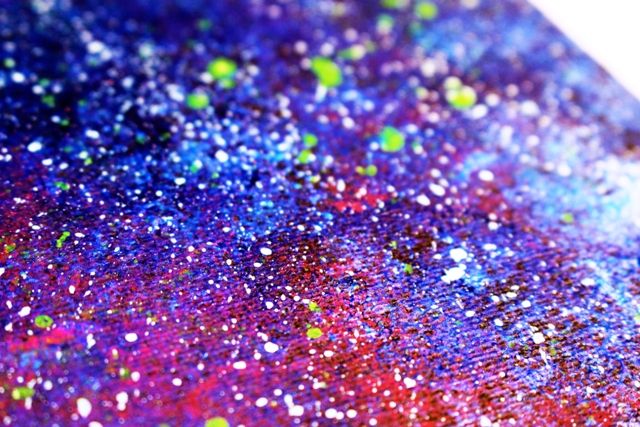 "Experiment No.4"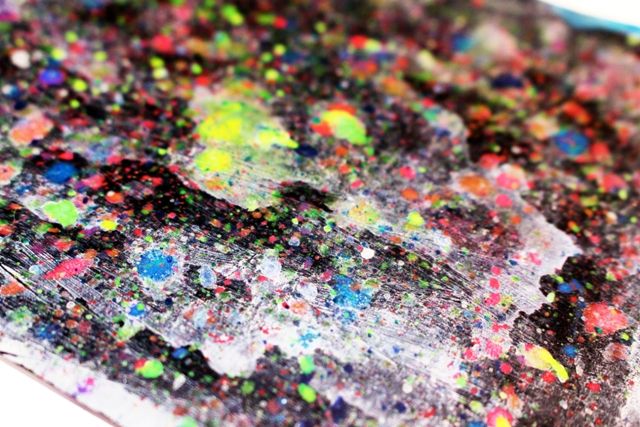 "Experiment No.1 (Safe)"
"Experiment No.3 (Safe)"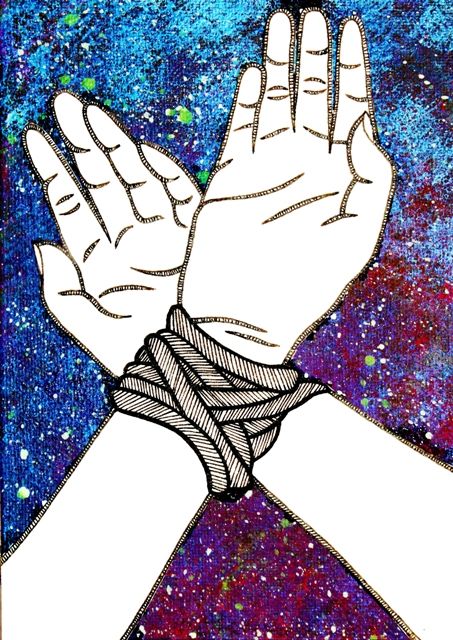 Bondage would be fun in space...
These are also part of my #ArtADay project, and if you pop over to Facebook https://www.facebook.com/HendersonChloe/ they are available to purchase.
Much arty love.
Chloe out.