Game of Thrones and Board Game Night – Wargaming Recon #157
Game of Thrones by Fantasy Flight Games captures the feel of the conflict in Westeros.  Listen to learn more about this game and about some excitement for this year's Extra Life 24hr Game-a-thon.

Links to Items Discussed on the Show
Mailbag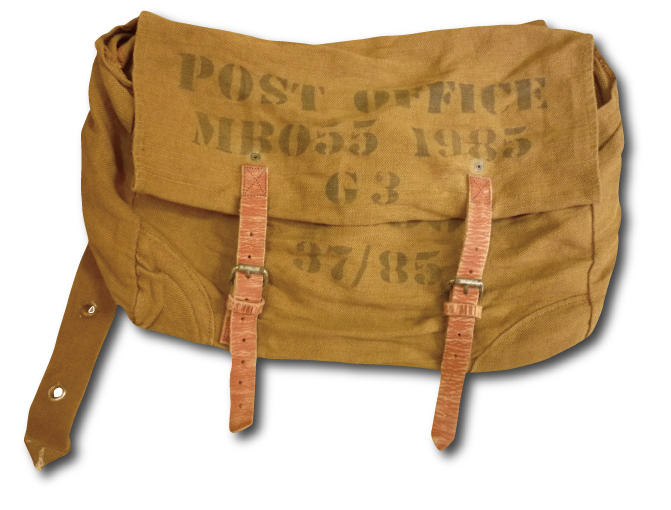 Via our Facebook page:
Do you have questions, comments, or constructive feedback? Then please share it with us on Facebook, Twitter, or via e-mail at [email protected].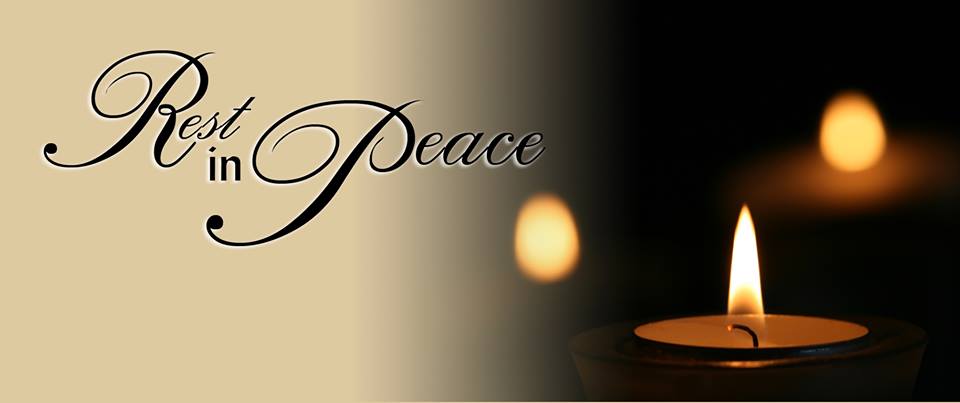 Wargaming Recon is dedicated to the memory of long time listener Andrew who helped to give the show its name.  I ask all listeners to join me in a moment of silence in Andrew's honor.
Do You Like Wargaming Recon?
If you like what you hear and you use iTunes to get our content we ask a favor of you. Please consider reviewing us on iTunes & Stitcher Radio.
iTunes is one of the most popular ways for listeners to findpodcasts. Why not help a potential new listener find our show and help grow the hobby?

PATREON



Patreon backers get the newest episodes FIRST
Don't want to wait?  Support Wargaming Recon throughPatreon. It costs as little as $1 per per month. That is less than a cup of coffee.
Thank you to:
Dave & the Wargames @ BattleShades Facebook group
Patrick
Chris P.
Announcements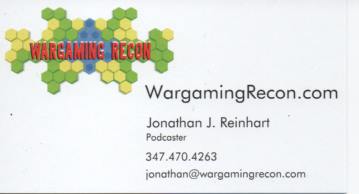 Grow the Community
Want to get your friends to listen to Wargaming Recon?  We have lots of Wargaming Recon business cards.  E-mail Jonathan with your mailing address and how many cards you want.  He will send them to you for FREE.
Simply hand one to your buddies and fellow gamers when you're at cons, game days, or club nights.
Jonathan is recording Wargaming Recon LIVE for your viewing pleasure. You can watch the live streaming episodes through our brand new LIVE page.
It shows the live streaming recording, a calendar of upcoming live recordings, and it features a chatroom for you to chat with other listeners and with Jonathan!
Please visit our LIVE page to be an active part of the community.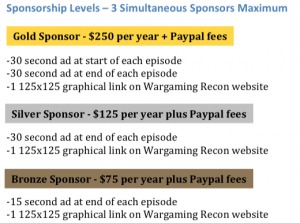 The Maine Historical Wargamers Association (they're the people behind HUZZAH "Historical Wargaming for New England" are a new sponsor for the show. So grateful for their support. Please be sure to go to Huzzah May 13-16, 2016 at the Doubletree Inn in South Portland, Maine. I'll be there doing a LIVE podcast recording.
Episode Guide Tells You What's in the Pipe
Some Reminders: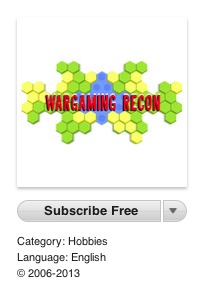 Many thanks to Jeremy Kostiew, Troll ITC's logo designer, for our amazing logo. Check out his portfolio atMightyNightGaunt.com
Penny for Your Thoughts
We hope you enjoy this episode of Wargaming Recon and welcome your feedback. Send it all to:
"Downtown" by Matthew Ebel is our theme song. Please give his other music a listen at www.matthewebel.com.
This recording is licensed under a Creative Commons BY-NC-SA 3.0 license.