And this picture is for all of those who are not my patrons but are interested in my work.
I hope you like it.
Pledge $0 or more per month
Everyone
Pledge $0.01 or more per month
Patrons Only
"Flameon Supporter"
$2 or more per month

∙ 1 patron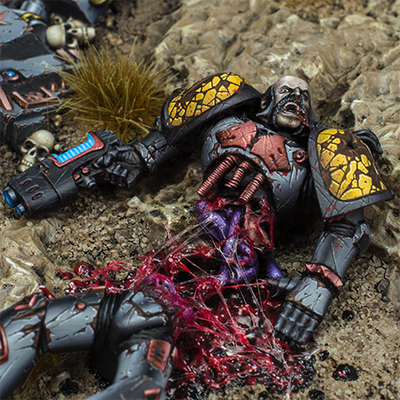 Pledging 2$ you are supporting me with a coffee that helps in painting during day and night. Thank you very much!
"Flameon Tutorials"
$10 or more per month

∙ 170 patrons
For 10 USD per month you will have axces to all my tutorials, wideos with me painting a miniature and explaining what I'm doing right now.
Flameon miniatures
$12 or more per month

∙ 197 patrons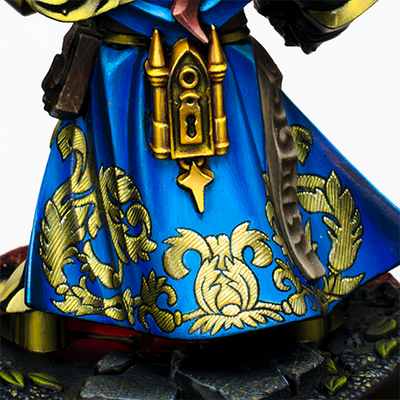 For this you will get aces to all what I publish and you will be in a group of people between who I will look for someone to give a finished miniature. 
Flameon Coaching
$50 or more per month

∙ 1 of 1 patrons
Here you get all of the above and every month we can spend half an hour on skype discussing anything you want. I will also answer all your questions in writing form every weekend.