GPD XD+ CleanROM 1.10.0.1 released!
The changelog for this update is rather small, but may be critical to some of you who've been having issues with the Drastic DS emulator or other paid apps from the PlayStore.
Due to a recent f--- up on Google's side a lot of devices, this one included, have found themselves unable to use a variety of licensed / paid apps from the Play Store.
This bug has finally been addressed by Google today, however it seems that the required update isn't rolling out automatically for most people (myself included), thus I've decided to give the included Google Apps one more update to their latest builds to ensure the ROM can run all paid apps properly.
I also found some more unused bloat files (just 10MB or so) that had to go and updated the Pixel launcher to its latest version from XDA-labs while I was at it.
Existing CleanROM users should be able to just flash the system partition  ("Download" using SPFlash) and not lose any data other than Launcher shortcuts.
Pledge $0 or more per month
Everyone
Pledge $0.01 or more per month
Patrons Only
Backstage Pass
$3 or more per month

∙ 4 patrons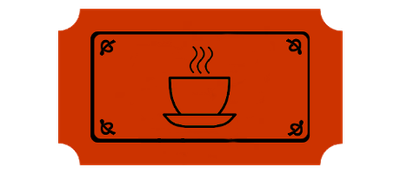 Get access to the private newsletter, work-in-progress teasers and, best of all, feel good about yourself knowing you are the #1 source of caffeine for our crew.
VIP Pass
$5 or more per month

∙ 26 patrons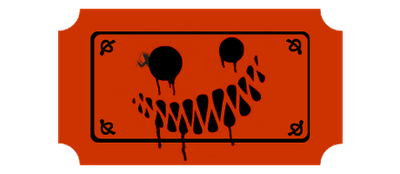 Get early access to new projects, builds and more. Also includes all Backstage Pass benefits.
Funding Pass
$20 or more per month

∙ 1 patron
Help funding future projects. Also includes all VIP and Backstage Pass benefits.