Podcast Program Director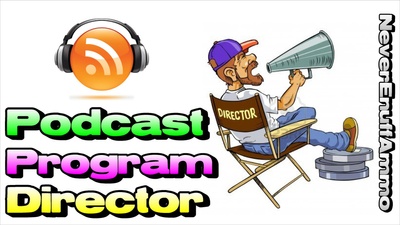 Holy Hell!! Ya gave me $20 bucks. Now I can get some Little Caesar's for dinner!
At this level you'll get the opportunity to join any podcast of your choice and decide what discussions, topics or questions we talk about ...... Basically ya get to be a Program Director for an episode of the podcast.
Go F**k Yourself!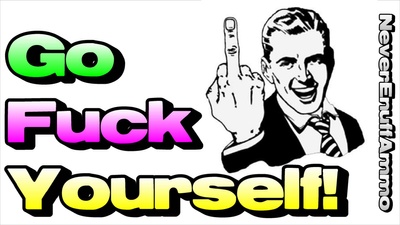 Good Lord Man!! Do u realize what you've done?!?!? Now I have enuff to consider myself "Ghetto Rich"
At this level I'll create a custom GFY video about the individual of your choice and either send it to u for your own personal use or upload it to my Youtube channel. All I will need from you is the who and why I should tell them to Go F**k Themselves!