I haven't told you guys a story in quite a while. I figured it was time :) I HOPE YOU LIKE!!
Pledge $0 or more per video
Everyone
Pledge $0.01 or more per video
Patrons Only
Outrageous Pal-y!
$2 or more per video

∙ 85 patrons

You get access to all the swell things I put on my private activity wall!
You get to help me decide what parts of life need to be turned into songs for "Life the Musical"!! - 
You get exclusive access to my entire secret SpagsChat catalog of my daily vlog videos (only for Patreon Pal-ys every Tuesday)
I'll follow you on Twitter! And then I'll personally tweet at you because I'm gonna be so pumped I will want to internet high five you immediately
You get invited in our private chat room community where the Pal-ys all hang and be Outrageous together!
Music Squad!
$5 or more per video

∙ 45 patrons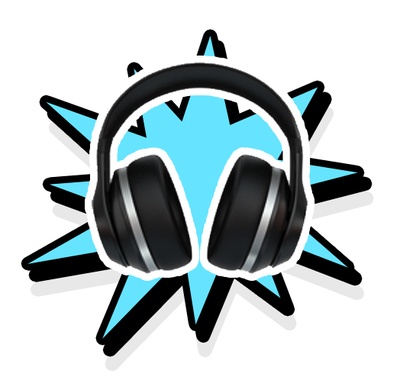 All previous rewards!
You get high quality downloads of all the songs!
Preview Squad!
$10 or more per video

∙ 24 patrons
All previous rewards!
You're in the exclusive Preview Squad! An awesome group of people that gets special private posts to view my videos before they're released! (And chat it up together a day early!)

Bestest Buddy Squad!
$25 or more per video

∙ 11 patrons
All previous rewards!
I'll record a personalized video just for you! 
(This started out as me sending personal thank yous but you can also get this tier to have me film a video for someone else! Got a friend's birthday coming up? Want me to tell your kid they're Outrageous?? Want me to be your voicemail message???)
Superhero Squad!
$250 or more per video

∙ 1 of 10 patrons
All previous rewards!
I will write you a song! Tell me some things about yourself (or what you want the song to be about) and get your own personalized Spags jam written just for you and performed on video!