haQ attaQ - "I am Thor" preset Explained [Tutorial] HD
haQ attaQ Vault Access
$1 or more per month

∙ 101 patrons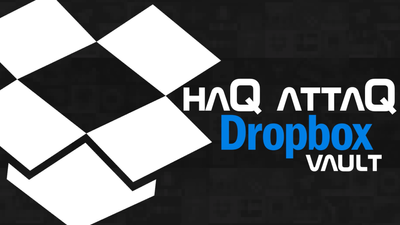 Patreon Exclusive video access
- past and future Patreon Exclusive Videos including live streams.
haQ attaQ Dropbox musiQ
- All previous and future music releases (Albums, EP's, singles)
- music made for haQ attaQ shows, Live performance videos available as mp3's including past and future giveaways (presets, samples). Narration samples from haQ attaQ shows.
Dischord haQ chat
$5 or more per month

∙ 2 patrons
Get on the Patreon Exclusive haQ attaQ Dischord server and chat with me via text and occasionally via voice chat. Great thing with Dischord is that it's available as an app for iOS, Android, PC and Mac, so you can use it wherever you are. This tier includes all above mentioned perks too.