Hatsune Miku and Miku-Pup (Vocaloid)
FInished version of this sketch:
Pledge $0 or more per month
Everyone
Pledge $0.01 or more per month
Patrons Only
$1/month - Tip Jar!
$1 or more per month

∙ 12 patrons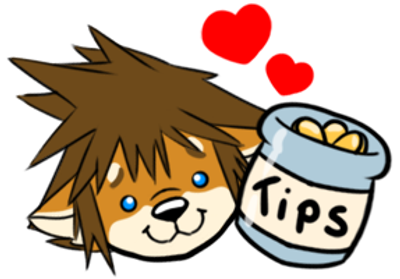 If you pledge $1/month, you will get:
-Access to occasional posts where I ask for general warm-up sketch/doodle suggestions!
$5/month - High-Res artwork!
$5 or more per month

∙ 9 patrons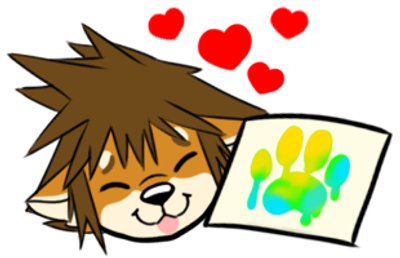 For $5 a month, you can access high-res versions of my works as I complete them.
(Keep in mind that the amount of high-res art per month will fluctuate - there may even be months without any at all, and there may be months with a whole bunch!)
Of course, you also get all the rewards from the previous tier!