Hawkins CSI—Did Serco's Guilds Pilot Epstein, Pimp For Bill And Stage EVL Lutnick Sports Book Kill?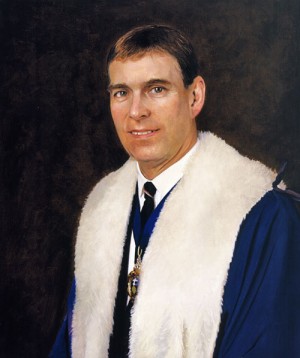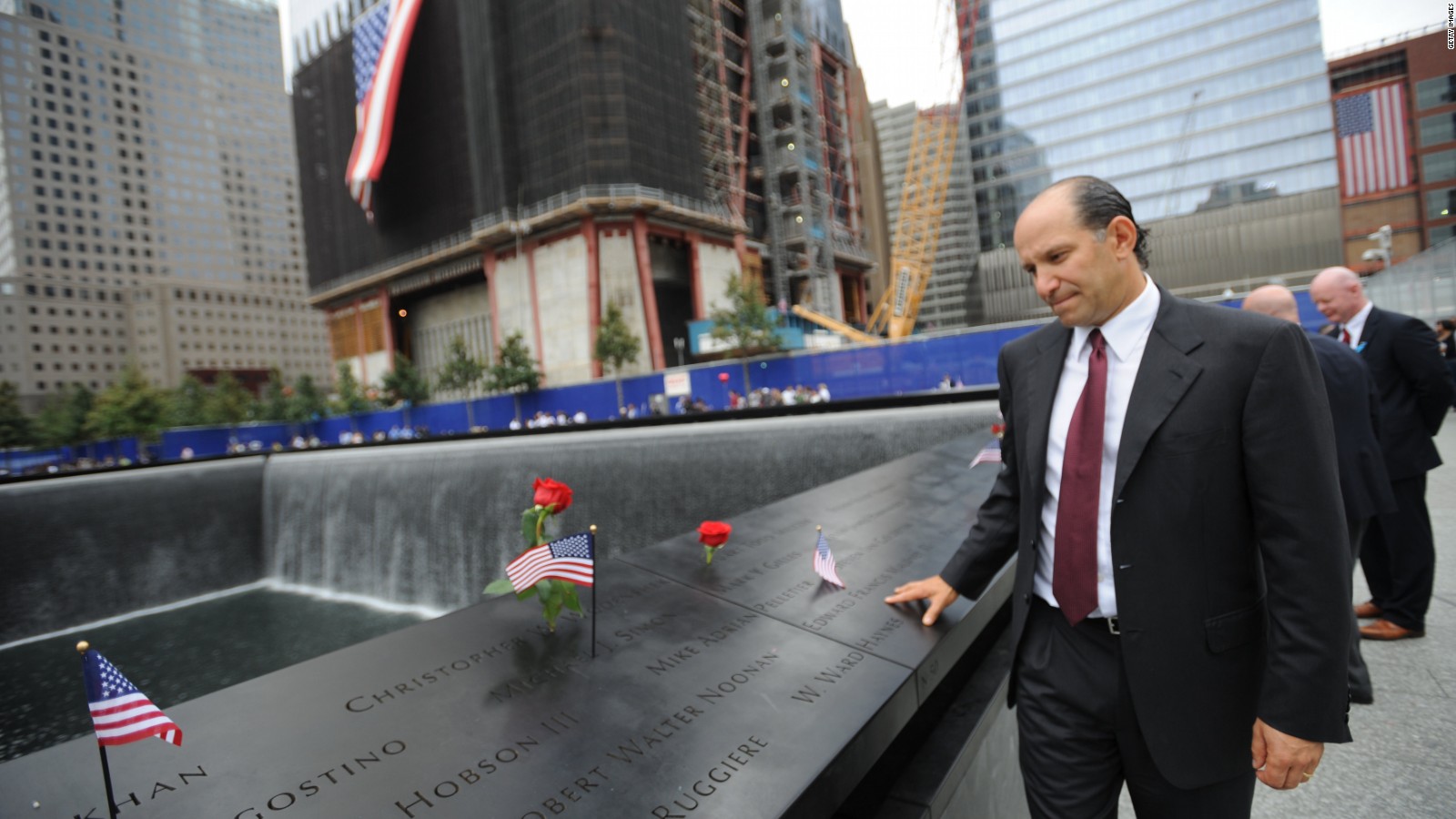 As an A.I. Mentor since 1981 and creator of HESPER—the world's first big-data time-indexed backward-reasoning AI system—in 1988, I seek Patreon support for the creation of Reverse CSI Storyboards and Reverse CSI Scripts  to help students of crime explain wrongful deaths at HVT or mass casualty events with Virtual Reality (VR) drama themed as 'Doomsday Guilds & Sports Book Kills ©2019 David Hawkins'.

In Week 28, I am working with Jason Goodman to ground truth our playlists and test a theory developed out of the recent arrest of the alleged pedophile blackmailer and extortionist Jeffrey Epstein that Serco shareholders, the City & Guilds of London Institute and William Hill conspired to take custody of the various A.I. algorithms and patented devices needed to pilot Epstein's plane, pimp missing children to the likes of Bill Clinton and track guild agents—EVL virtual wizards—through "Real-time interactive wagering on event outcomes" as patented by Epstein's New York neighbour Howard Lutnick, former CEO of Cantor Fitzgerald on 9/11, on sports-book events staged to take bets on times of death of high value targets or body counts at  EVL combustion-corridor, HE physics and climate change events. 
As creator of HESPER and inventor of the Deductive Computing Machine and the Object-Oriented Fractal Paintbrush, I can help students to simulate and test for Serco's alleged use of Air Traffic Control, VR training, Resilience, A.I. prisoner tracking and Boeing Command, Control, Communications, Computers and Intelligence (C4I) services to coordinate the movements of guild agents on Epstein's Boeing 727 and E4B Doomsday and Con Air (JPATS) planes through sports-book killing events.
My storyboards indicate that Serco shareholders and their guild associates—particularly the Educators and International Bankers (established Guilds in May and July 2001)—grew William Hill's 80 year old sports-book operations through a 1996 B.C.-based pig-farm online adult and child pornography distributor into an international Starnet gaming and money-laundering service (60 countries by 1999!) and equipped Epstein's plane with Nortel's JABS and the patented devices needed by elite (?) passengers to track killers, wager on the outcome of crime scene investigations and time stamp the deaths of carbon-spewing victims (irony!) or HVT whistle-blowers or witnesses.
 
This week we look at the wrongful deaths of nearly 3,000 people on 9/11 in events allegedly time-stamped through a sports book on the 47th floor of WTC1 apparently set up by Serco chairman Roy Gardner with William Hill and the Educators and International Bankers whose victims appear to include:
Jason Goodman and I will continue to discuss Serco's alleged A.I. tracking of Educators, Information Technologists and Innholders through Princess Di's departure from the Paris Ritz hotel to her death at 04:00am 08:31:1997; the raid by Security Professionals and Tax Advisers (N.B. Epstein fixed tax-evasion transactions where clients could be extorted with unfunded tax liabilities) on Starnet in Vancouver B.C. in August 1999 and the launch of a pedophile newsgroup sports-book network in Antigua.
 
I invite students of crime to investigate Serco—fka RCA GB 1929—chairman Roy Gardner and CEO Rupert Soames for their alleged use of AI algorithms to conceal sports-book killings by adjusting permitted or prohibited prisoner dwell times for the Offender's Tag Association, launched in 1983 by Tom Stacey, member with Rupert and Nicholas Soames, of London gambling club White's (est. 1692).
 
I invite students to explore how Roy Gardner, Serco chairman, fellow of City & Guilds of London, director of William Hill (bookmaker)and Willis Group Holdings (Insurer), and former COO Nortel Europe, might have set up a server in Antigua as 'an interactive, computerised gaming system with remote control' and allow Educators and the Financial Services Group Of Livery Companies to stage time-stamped  media plays where masters of the secrets fix body counts and times of deaths at HVT or mass casualty events.
 
Noting that Epstein is alleged to have given $4 million to President Clinton to address what I allege are fake challenges through the Clinton Global Initiative, I invite students of crime to produce reverse CSI dramas and test Serco's Doomsday guilds and William Hill agents A.I. triggered sports-book kills.
 
Yours—as ever—deductively,
David Hawkins, B.A. (Hons.) Cantab
"1999 Serco Group plc annual review and accounts 1999 …. NPL won over £15 million of commercially competed business in 1999, from clients as diverse as BP Amoco and the Greek Government. .. FAA .. added 13 towers to our existing contract .. renewed parking enforcement contracts in California and Maryland .. won another in Chicago. .. we renewed contracts at Dubai International Airport and the UAE Air Traffic Control Centre.. first contract in Lebanon, managing part of American University of Beirut."
"Serco Group plc Annual Review and Accounts 2000 … [Serco chairman Roy Gardner can control CSI outcomes through patented real-time interactive sports-book wagering to extort witnesses into silence or consent with dead-pool threats—note Howard Lutnick on 9/11 was CEO of Cantor Fitzgerald where 658 staff appear to have suffered time-stamped deaths at the top of WTC1!!] Our new strategic partnership with the UK's National Crime Squad (NCS) builds on long experience of security-related IT with the Government Communications Electronics Security Group. Under this 10-year contract we are providing strategic consultancy on IT, communications and crime-related technologies ..  IT infrastructure, data centres, fixed and mobile communications, secure storage and tracking of vital evidence, IT and technology training for NCS staff and operation of helpdesk for all NCS technology services. … extension to manage National Physical Laboratory (NPL) .. to  promote environmental best practice and a series of R&D contracts with companies leading the fibre optic communications revolution."
By becoming a patron, you'll instantly unlock access to 171 exclusive posts
By becoming a patron, you'll instantly unlock access to 171 exclusive posts