Hi Everybody!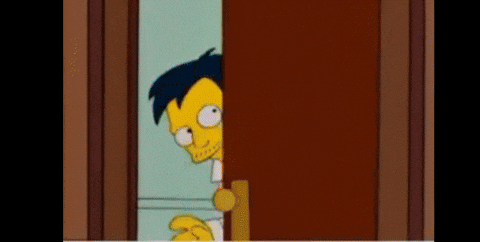 Welcome back to another FLUXTAPOSED PATREON UPDATE!
First off, we've been blown away with the support we have received just far targeted to our small, weird, corner of the internet. Thanks for enjoying what we do and most importantly, supporting what we do. We have a couple pieces of news upcoming that is important to share"
That's right, we want to give something to you amazing listeners! We haven't decided on the exact dollar amount just yet, but we will be giving away a gift card/shop credit to a lucky winner this December. This will be open to ALL listeners of the show, but Patrons receive extra entries! We will likely create a link for you to enter in our show notes on the appropriate episode, so make sure you are listening!
Because it is the holiday season, we thought we would have a little fun with our Patreon. We currently sit at $47/$65 towards our next stretch goal. IF we hit that before Christmas, December 25th, Lucas and myself will adorn our beards with ridiculous holiday decorations and wear them for the entire live show. Glitter? Baubles? Horribleness? You bet! If you've been on the fence, now's a great time to jump on and support the podcast!
And that's all I've got! Our next show will be the first of December so we will be DOING IT LIVE, hope to see everyone in the chat over at http://www.youtube.com/FluxtaposedPodcast that night!
Thanks again for everything!
-Jason