Snails are part of the Beylerian cuisine... but Margreth seems to be unsure about her new dinner. 
Pledge $0 or more per month
Everyone
Pledge $0.01 or more per month
Patrons Only
⚶ The Gypsy traveller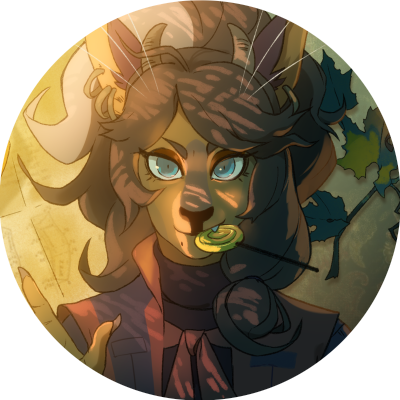 - Accurate doodles and drafts
- Screenshots, WIPs
- Video process
⚕ The Adventurer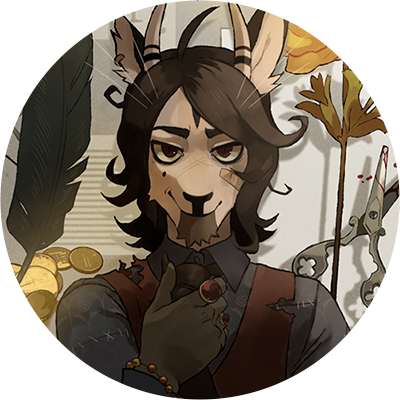 - Concepts, sprites gif-animations, accurate fullbodies, portraits 
- Game test videos 
+ previous reward
⚷ The Mystic
 - Behind the scene: access to the test builds of the Crown of Leaves! 
- Game OSTs! 
- Scenery and CG art
 - Your ideas for Steam Achievments! We'll implement the most interesting of them 
 + previous reward