Horseshoe Review: Super Speedy Cider Squeezy 6000
I did this for you.
Pledge $0 or more per video thing
Everyone
Pledge $0.01 or more per video thing
Patrons Only
Real Human Being
$1 or more per video thing

∙ 100 patrons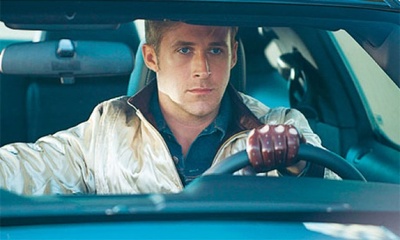 EXCLUSIVE Content AND My Secret Blog.
I don't trust people and I'm afraid of the world so most of my content these days is exclusive to patrons. This includes big lets plays, cool songs, secret podcasts, fully edited videos, and other secret stuff i don't share with the public. Also exclusive to patrons are my blogs, where you get to see my real thoughts and in depth behind the scenes info. Nice!
Hamboi In Training
$3 or more per video thing

∙ 62 patrons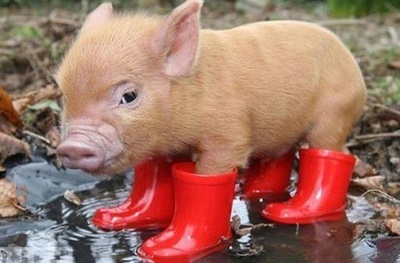 -Secret Bonus Podcast
This is a special podcast only for 3 dollar people and up. I'll talk about all the stuff people miss hearing me talk about, like wrestling, comics, video games, and whatever horrible nightmare i've been living lately. Interesting stuff!
Full Hamboi
$5 or more per video thing

∙ 70 patrons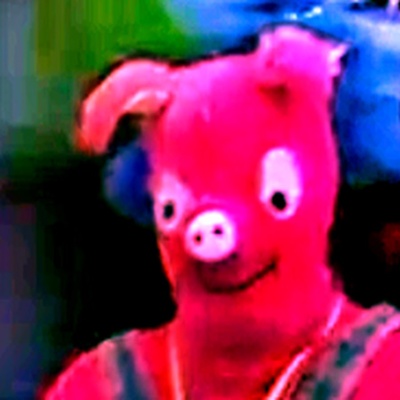 Welcome to Hamboi Town
At this tier you are considered a full fledged hamboi with access to the official Hamboi Town discord server, the only place left where nobody's a cunt. I'm in there and am usually online, so you can interact with me and all my hambois. It's fun!
Sushi Swine
$10 or more per video thing

∙ 17 patrons
Bonus Commentary Track
Every month i will record an insightful and hilarious commentary track on a wrestling match, movie, tv show, or youtube video. You can watch stuff and listen to me talk over it! Cool!
Endless Friend
$15 or more per video thing

∙ 8 patrons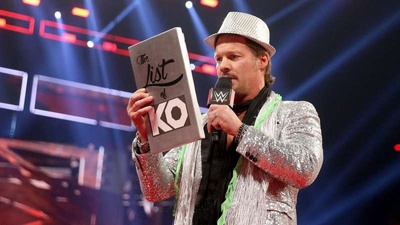 Video Request
At this tier you get to choose the topic of a future endless jess masterpiece. Anything at all. Be it game, movie, comic, social issue, sexual technique. Anything.
Buttchug Brother
$25 or more per video thing

∙ 3 patrons
I haven't figured this one out yet. 
Cool Character
$50 or more per video thing

∙ 0 patrons
Cool Character Podcast
At this tier you get to request topics for an exclusive podcast from one of my famous wacky characters. Wanna hear what Colt Corona's been up to? Or maybe hear some spicy opinions from The Kayfabe Commander? How bout some Pro Gaming Tips from Shinobi 3? Any topics you want, any characters you want, just for you. Amazing!
Whut?
$100 or more per video thing

∙ 0 patrons
Impossible.
$150 or more per video thing

∙ 0 patrons
Darmok and Jalod
$200 or more per video thing

∙ 0 patrons