House Kent'tar - First Floor
Climbing up the stairs adventurers will reach the floor where the house's
weapon master
and
wizards
have their living quarters. 
There is an X-Shaped bridge overlooking the lobby with the Basin of Lolth's tears. Noble Drow can levitate directly onto the bridge, and are pretend to have a battle against intruders in three dimensions. 
The Weapons master has his own training room next to his bed chamber, achieving to always be in peak fighting condition. 
The archmage of the house maintains his own lab where he can perform his rituals and summoning spells next to his bedchamber. The wizards under his command all share a secondary lab with living quarters in one great chamber. 
Going straight from the gate at the stairwell leads to more steps leading higher to the high-priestesses' floor where the Matron of the house calls her home. 
Pledge $0 or more per Map or Handout
Everyone
Pledge $0.01 or more per Map or Handout
Patrons Only
Dungeon Explorer
$1 or more per Map or Handout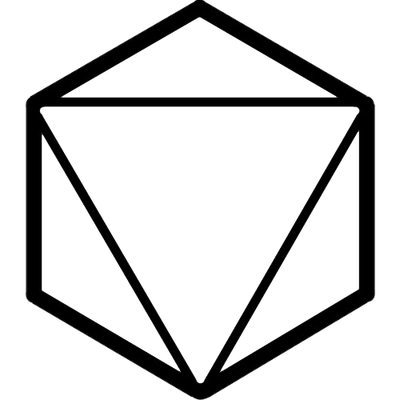 Basic Patron Tier. This offers you two different versions of the map with all the decorations and furniture for the rooms and corridors that help in better visualising the map in high resolution ready to print and play in your RPG campaigns. Additionally, you will get the same map devoid of all the furniture and decorations at full resolution in comparison to the free version (9600 x 6600).
Dungeon Delver
$3 or more per Map or Handout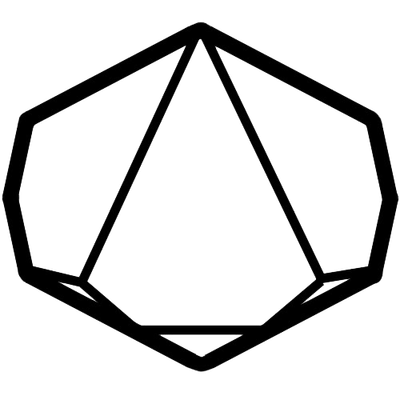 Same as "Dungeon Explorer". Additionally it offers Adventure notes on the dungeon so that the DM can find inspiration for his or her own campaign. Additionaly, it offers major game-agnostic NPC information, like names, descriptions and goals for City handouts and Dungeon maps. 
Dungeon Architect
$5 or more per Map or Handout
Covers both "Dungeon Delver" and "Dungeon Explorer". Additionally to the content of the previous tiers, this tier will also feature the various furnishing and decoration as tokens available for printing and using at your own campaigns, covered under the same license. 
Dungeon Master
$10 or more per Map or Handout
This cover all previous tiers. Additionally, at this tier you can influence the style and setting of the map by offering suggestions and ideas. 
These map demands will be given priority and the map with the most demand will be created. One map per month will be created based on the most popular demand of the patrons of this tier. 
The map created under this tier is still governed by the same Copyright License.