Hungarian AK63D /F variants
In this video I go over the variant most people would be familiar with. 
This video also contains the first ever Monthly contributors list. Big thanks to my first Patron. 
Pledge $0 or more per month
Everyone
Pledge $0.01 or more per month
Patrons Only
Basic level
$1 or more per month

∙ 3 of 2000 patrons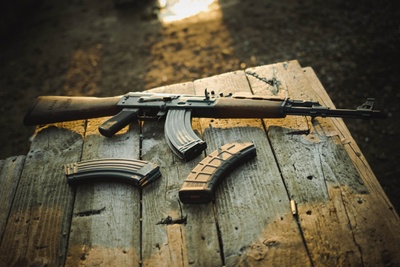 You will have your name placed on the current contributors list so long as you are donating at this current level. 
Level 1 Contribution.
$5 or more per month

∙ 3 of 1000 patrons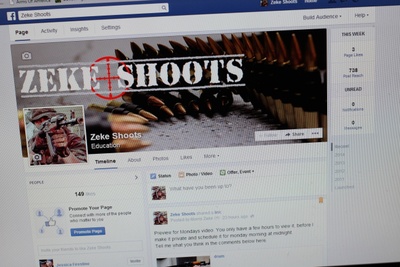 This level gets you the perk of the Basic Level. It is only if you would rather give more.  From time to time I will give shout outs in videos, from this level of contributors.