Pledge $0 or more per month
Everyone
Pledge $0.01 or more per month
Patrons Only
smol egg
You wanna help just a little bit. BUT ONLY A LITTLE!
Freedom from AdBlocker-associated guilt.
PATRON-ONLY DISCORD RANK AND CHAT (LINK YOUR ACCOUNTS FOR BENEFITS)
not as smol egg
You want to help more than a little bit? Choose this one!
All previous rewards!
big egg
I'll assist you with build help/crafting advice whatever in the Patreon Discord chats!
All previous rewards!
smol tato
Your name in the credits of my Youtube videos
All previous rewards!
tato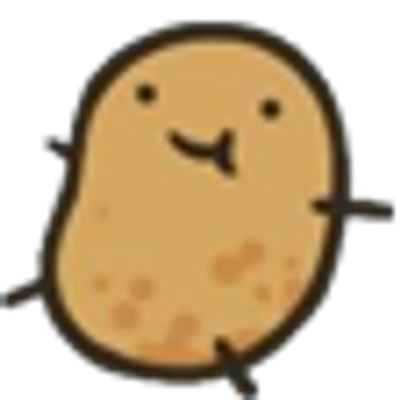 PM me on Discord whenever you want, I'll have a 1 on 1 conversation whenever I'm available. Just make sure to tell me your Patreon email so I can verify.
All previous rewards.
big tato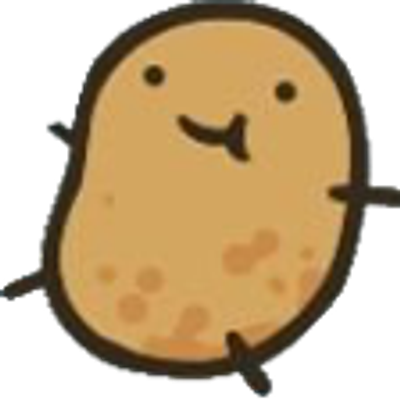 You're someone with too much disposable income and strange fixation to my potato.
You will earn a place in the Hall of Fame beneath my Twitch stream forever!
All previous rewards!
A personal recording of me screaming THANTS for your ringtone.
Lewd Lemon
Ah. Someone who literally wants to burn money in the name of helping someone on the internet they might kinda like. Nice to meet you.
A CUSTOM ASMR recording of whatever you want, for your personal enjoyment! (and a thants)
All previous rewards.