Hope everyone's having a great week :>
Look out for more info about character creator progress on Sat, incl what features will be available in the next test build.
-devs

Private Build Access
$2 or more per month

∙ 118 patrons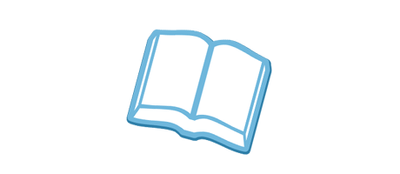 You'll receive access to private test builds as we make progress with Virtual Novel, allowing you to test and give feedback on features before they make it into the final game. Get access to Virtual Novel's private Discord where you can suggest features and help to debug early versions of the game.

Priority Feedback + Special Thanks Credits
$10 or more per month

∙ 28 patrons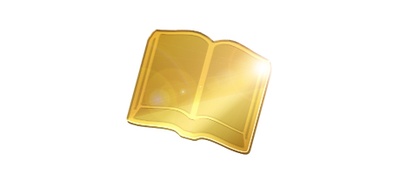 While we don't anticipate this level of support, your generosity will be greatly appreciated! As a thank you, you'll have the opportunity to have your name included in the end credits, and your pledge amount will be taken into consideration for any feature requests you make.