We had a great day today. The weather allowed me to get out, which was a good thing because my doctor likes me to make my appointments. lol
Besides that I explained the purpose of AKA GK Fralin and our interactive projects. We're currently getting ideas of nursery rhymes to make into funny stories. We don't do naughty, but funny and usually ridiculous. 
Enjoy the vlogs and if you find it something you'd like to support, I'd appreciate anything however large or small.
Pledge $0 or more per null
Everyone
Pledge $0.01 or more per null
Patrons Only
First Tier
$1 or more per null

∙ 0 patrons
Access to patron-only content
Patron-only polls
Puppy
$5 or more per null

∙ 0 patrons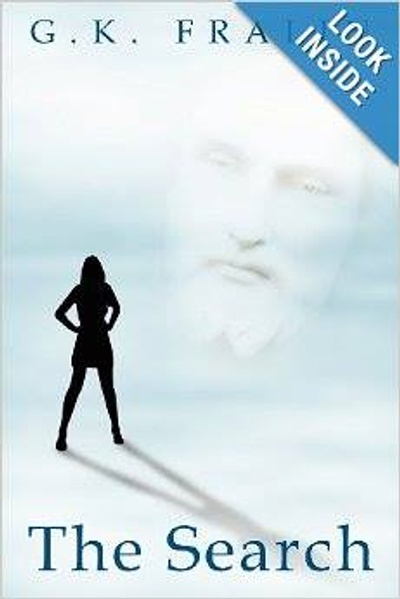 High-quality downloads (.jpg, .mp3)
Process/behind-the-scenes
Plus all previous rewards
Buster and Rosie Friends
$25 or more per null

∙ 0 patrons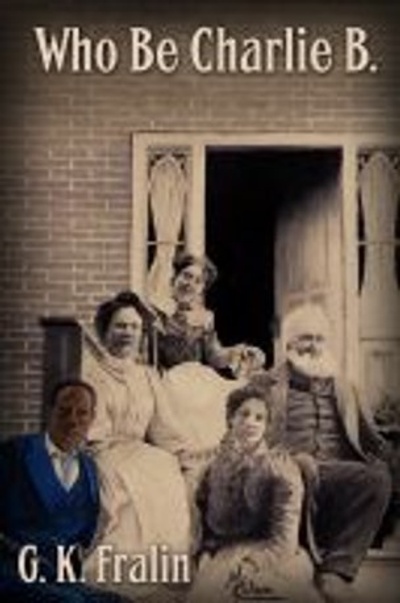 Buster and Rosie are the puppets in the vlogs and absolutely love attention. Sometimes they're a little challenging with their chatter, but always lovable.