IE refurbishing and upgrading.
New windmill, watermill and new dynamo texture.
Patron revolver skin
$5 or more per month

∙ 7 patrons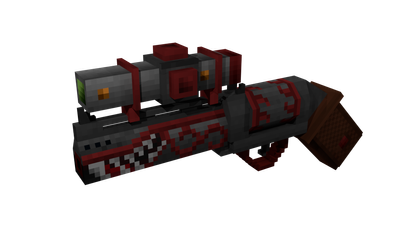 By donating 5$/month you'll get access to a Patron exclusive
Skin.
It's purely aesthetic and does not give you any advantage ingame.
The skin is available for use as long as you continue your patronage.(5$/month)  
Important:

At the end of the month when I've received confirmation that you've donated, your UUID has to be sent to me in order to enable it for your Minecraft character. It's recommended that you also use the most recent version of IE, but it's not required.
To use the skin, just put your revolver in any crafting table and "craft" it. doing this cycles through the original and Patron skin.