So I decided to take on the Inktober challenge this year. It's where artists do an ink drawing every day of October. So far I haven't missed a day and I wanted to share some of what I've done so far. Sometimes I used prompts provided by other artists for ideas and other times I just did my own thing.
Here are the last 2 weeks.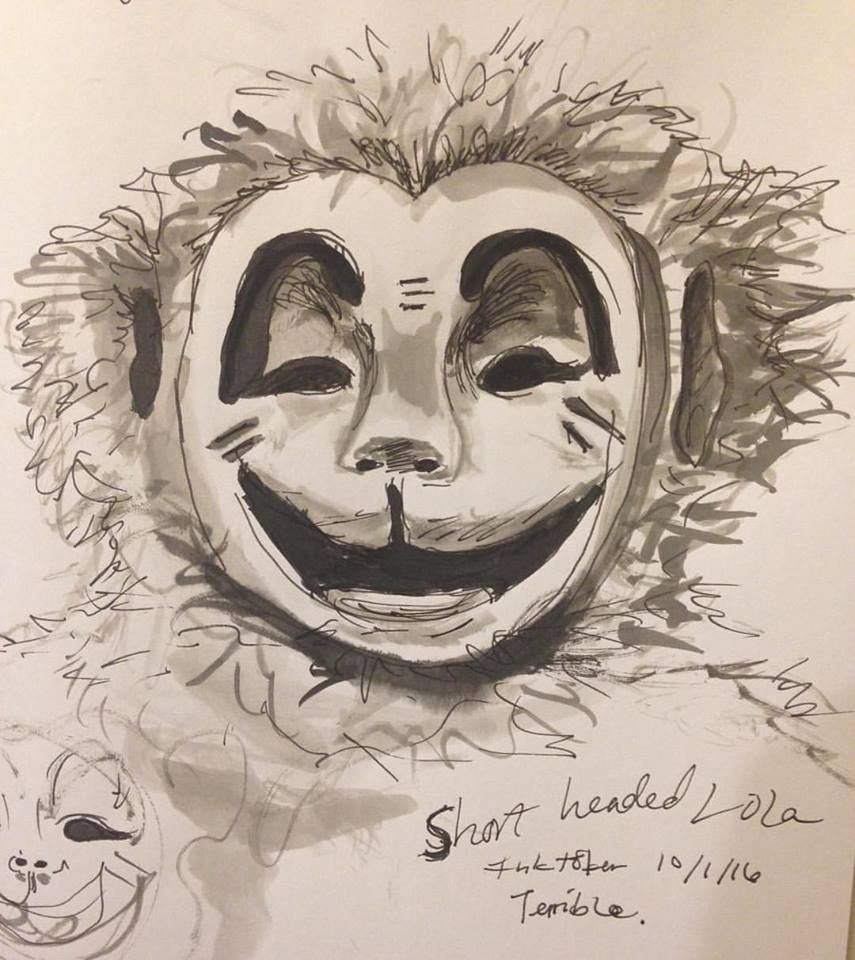 Day 1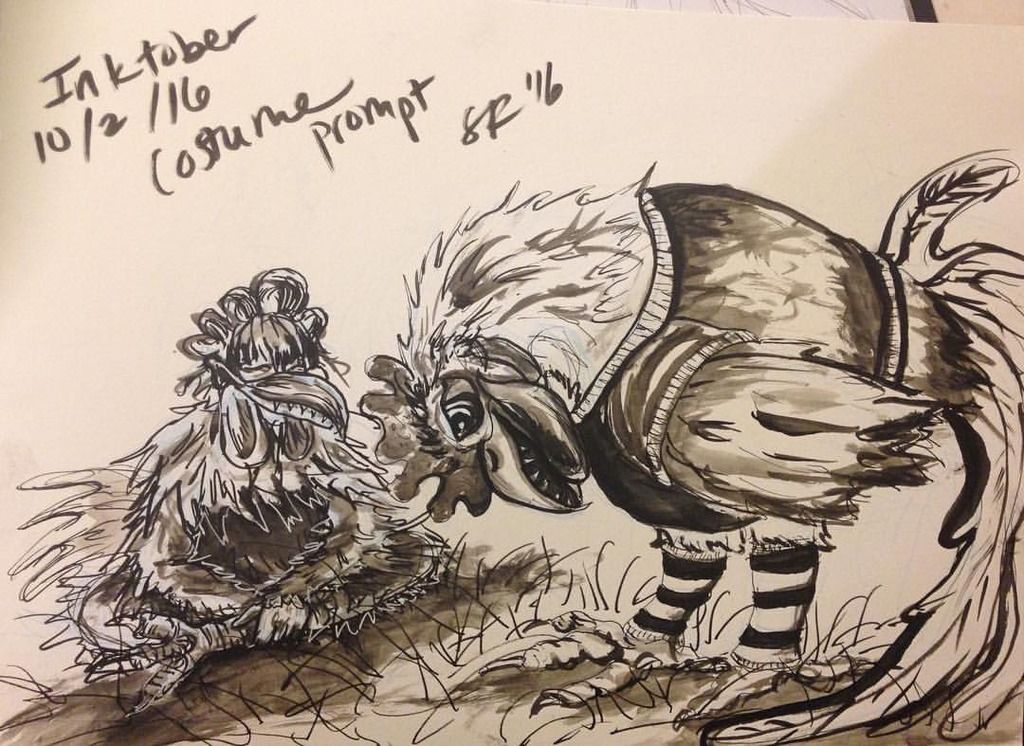 Day 2
Day 3: Gather prompt
Day 4: Hungry prompt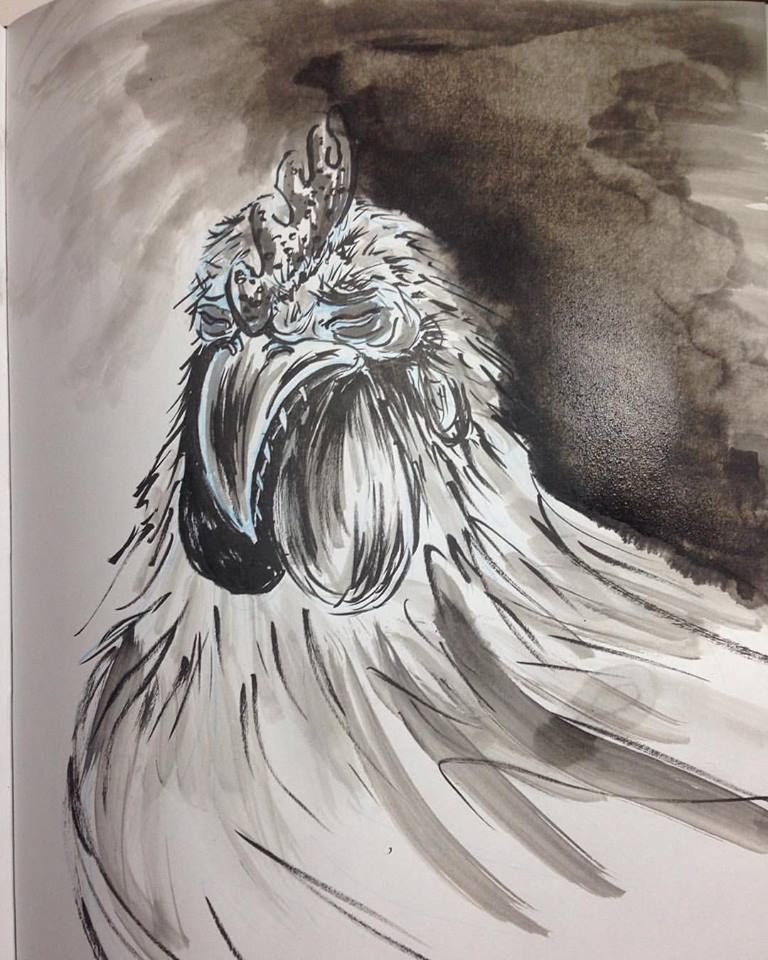 Day 5: Sad prompt
Day 6: Hidden prompt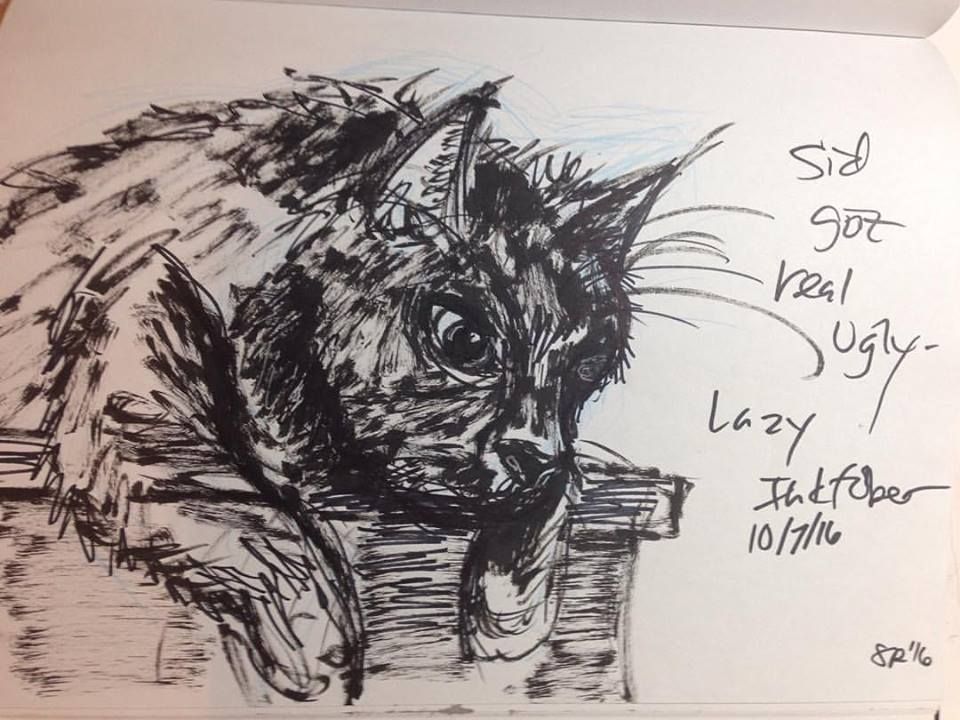 Day 7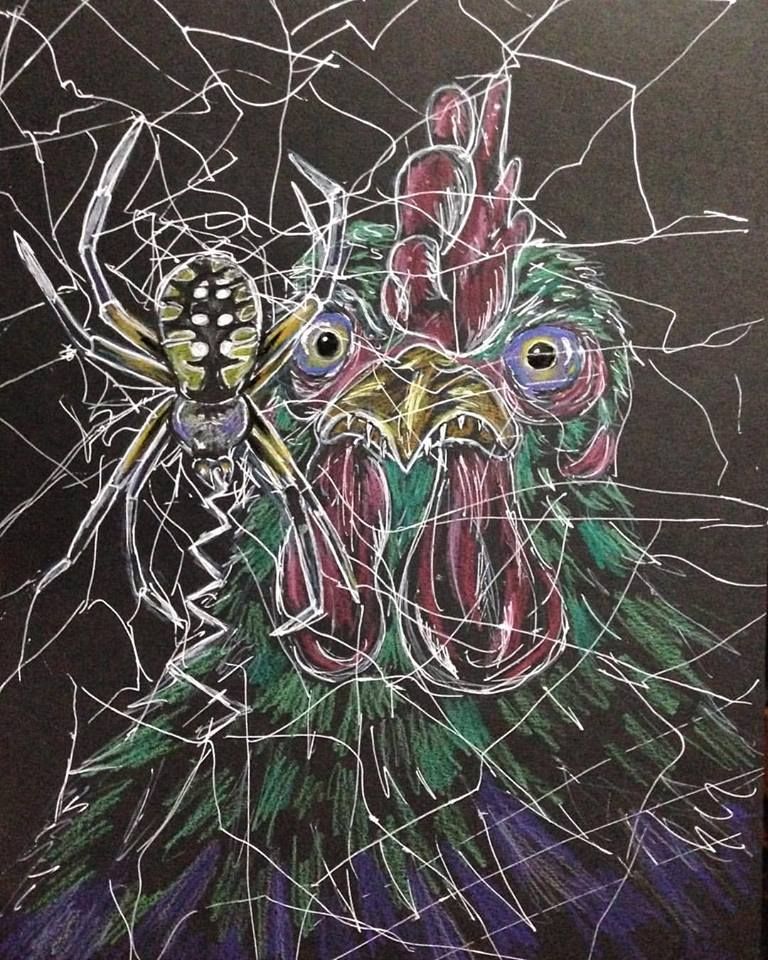 Day 8: Spiders and webs
Day 9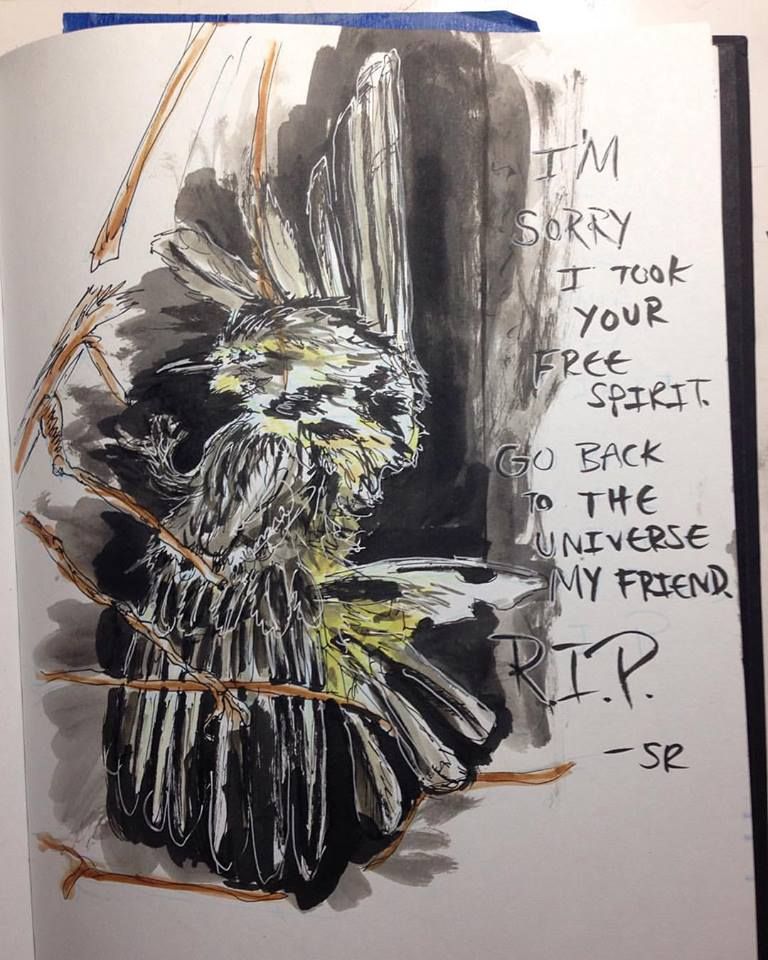 Day 10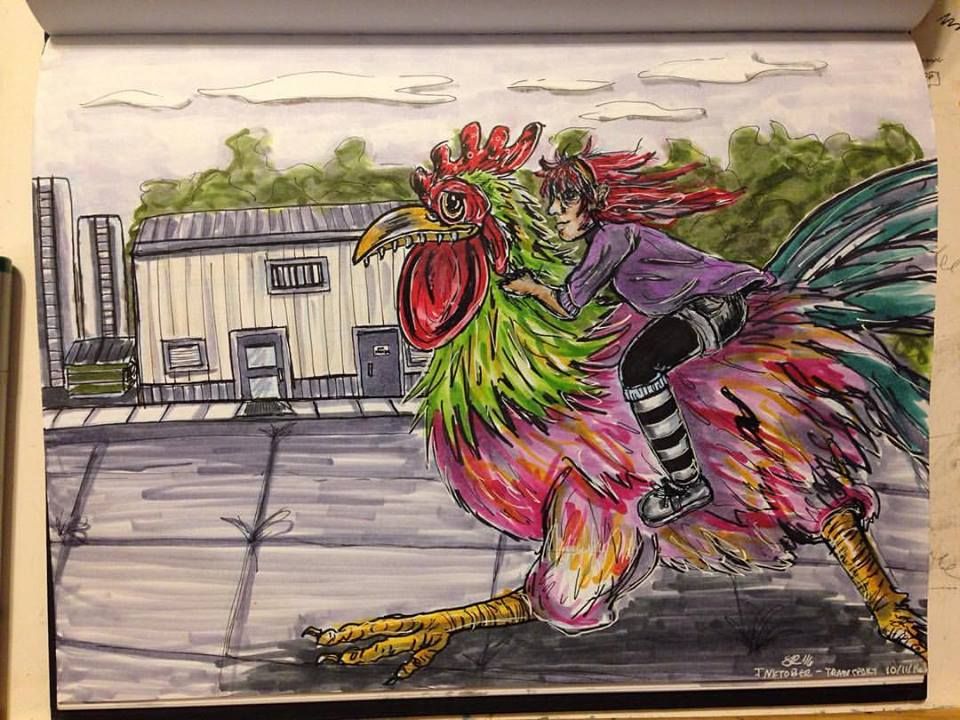 Day 11: Transport prompt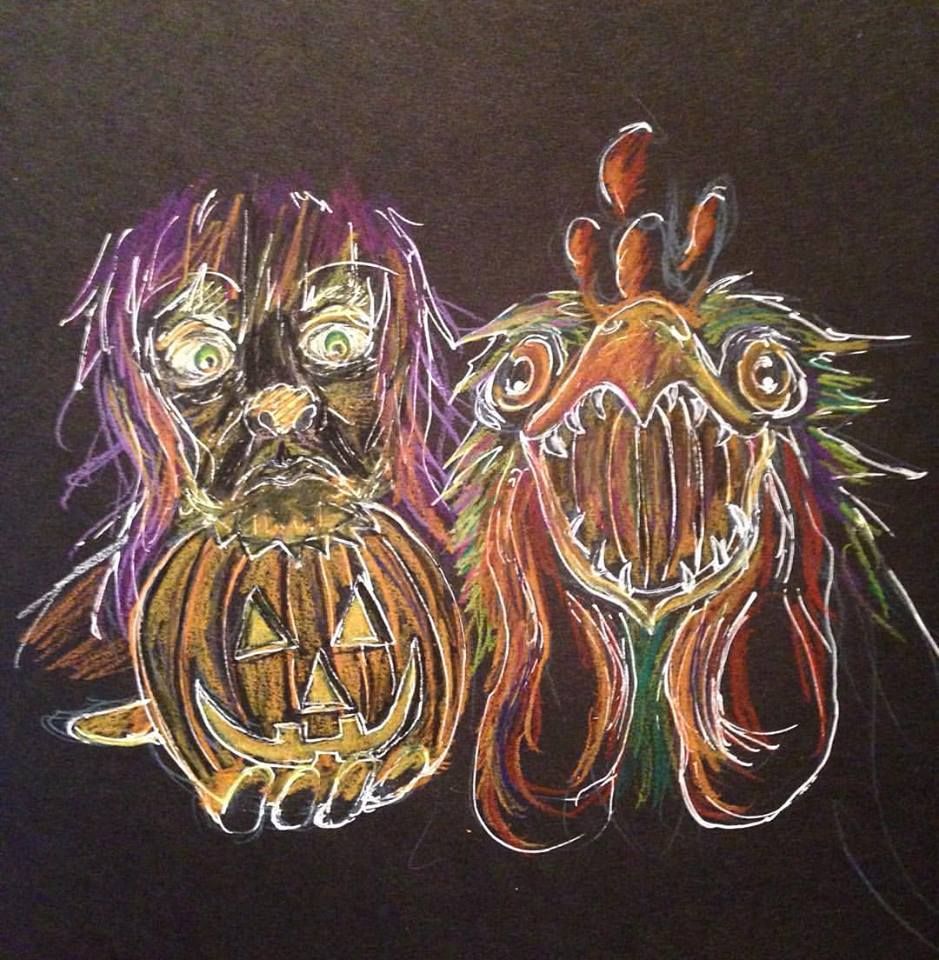 Day 12: Jack-o-lantern prompt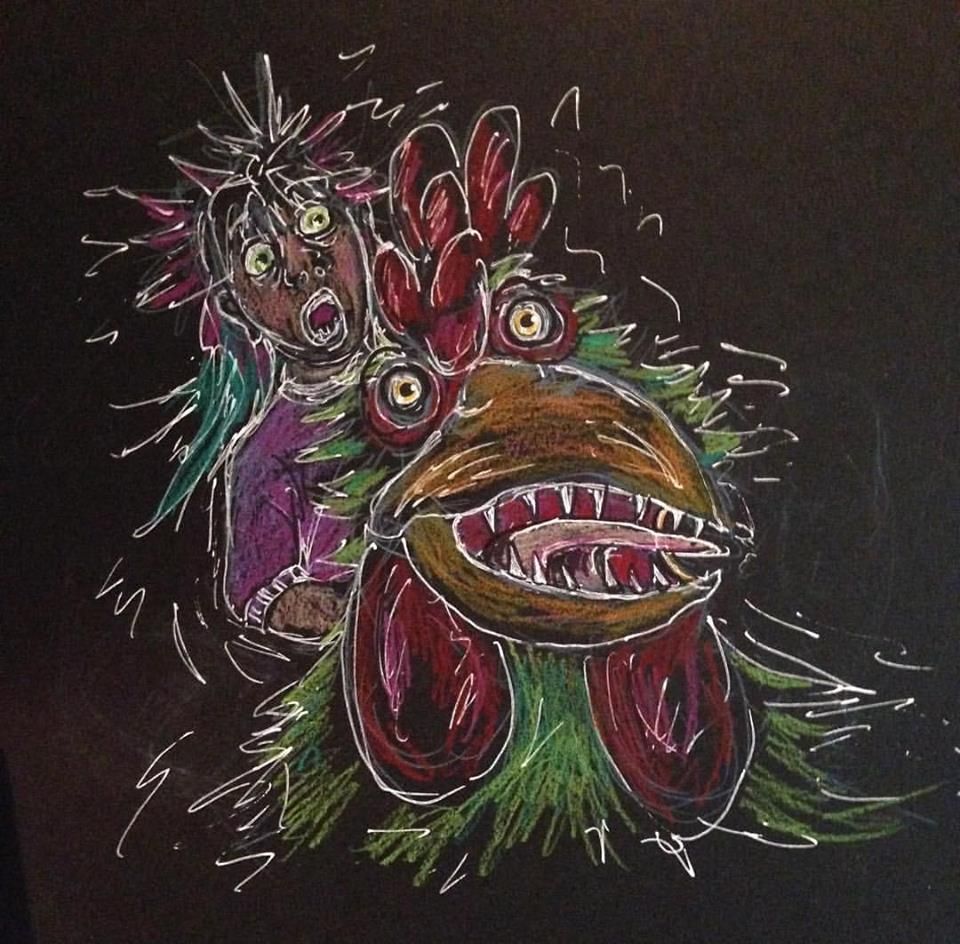 Day 13: Scared prompt
Day 14: tree prompt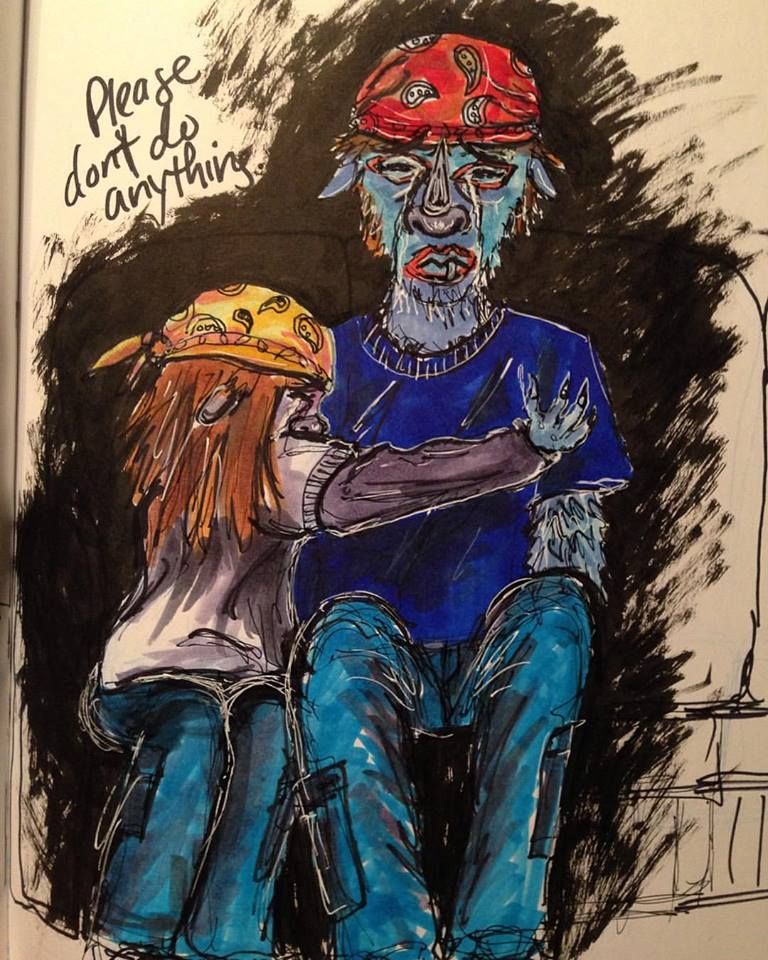 Day 15
I hope you enjoyed these and I'll be posting more soon. Thanks for looking.