Instructor Zero | Concealed Carry Draws | 5.11 Tactical Aggressor Parka
Pledge $0 or more per month
Everyone
Pledge $0.01 or more per month
Patrons Only
BRONZE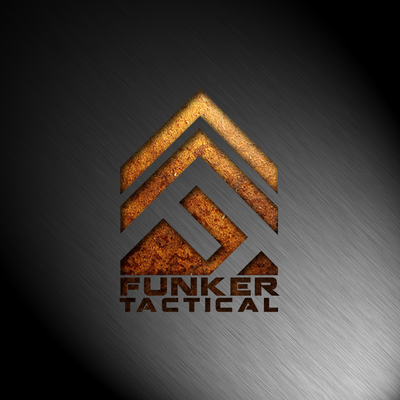 Join us today and become part of the team! 
You get entry into our monthly drawings for free gear and Funker Swag -  from T-shirts, Holsters, Cleaning products, and more.
You will also receive access to our Private Facebook Patreon Page where you will get access to coupon codes for the store, private event updates in advance of the public, etc.
SILVER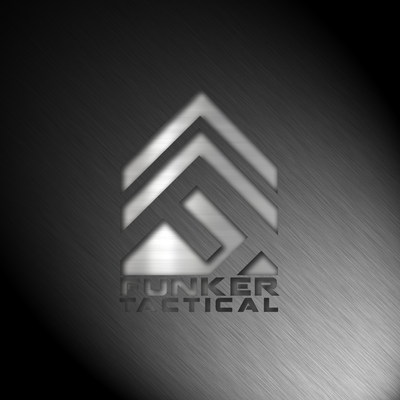 You receive the Bronze member benefits plus these SILVER rewards:
Free Funker Tactical Decal
Digital Posters/ Screensavers every quarter
Exclusive private video access on Patron page
GOLD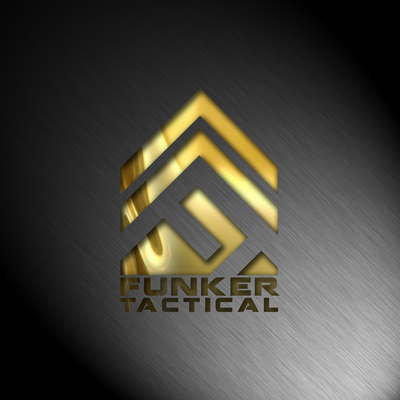 You receive the Silver member benefits plus these GOLD rewards:
Free exclusive Funker Tactical PATCH
10% off anything anytime coupon at the Funker Tactical Store
Entry into our Vendor and Partner Giveaways
PLATINUM
You will receive the Gold member benefits plus these PLATINUM rewards:
$20 Store Coupon Code
Funker Tactical T-shirt
Access to Private LIVE chats, etc on Facebook / other platforms
Access to Behind the scenes videos
15% off anything anytime coupon at the Funker Tactical Store
DIAMOND
You will receive Platinum member benefits plus these exclusive DIAMOND rewards:
$50 Store Coupon Code
Team pack - Patch, Hat, T-shirt
Patreon only EXCLUSIVE Product  ACCESS - branded items only sold to supporters on this level
Custom FUNKER TACTICAL KEYBAR
Monthly Google Hangout Q / A with Daniel Shaw and other Team members and Contributors
Entry into drawing for annual,  weekend in Miami to train and learn from Daniel Shaw or another Trainer at a Funker Tactical Training Event
***RESTRICTIONS APPLY, total includes meals, hotel and classes, travel expense is the winners' responsibility!***
Entry into drawing for SHOT SHOW / NRAAM dinner with the FUNKER team in Las Vegas