hi guys ive pretty much sent small message to all of you now apologies if not. as you know ive taken steps to uncomplicate my life and streamline how i work and what i do next step is patreon...
i started patreon as i had seen other people do it and thought hey i could offer some decent rewards and it would help me to grow but truth is i have never been comfortable with patreon as a whole, the thought of paying a youtuber just for content or even server access has never sat well with me hence why i have never really promoted it like i should have  theres no doubt support via pledges might help me in the future but i dont think i have offered tangible rewards since i stopped my ark server on xbox and although theres plenty of youtubers out there offereing a damn site less it doesnt mean because they do it i should too, things may change in future and if i feel that i can offer something exciting as a reward like game servers that you all play and would like to join or discounts on merchandise or partnerships i may introduce some tiers but nothing inexpensive and definitly with better rewards so i have cancelled all tiers except the 1 dollar tier as a token and placeholder for new patrons so that they get garenteed access to future servers, my aim is to setup a ark server or two once they become rentable and in the meantime i will still upload exclusive content to patreon but wont put pressure on myself every week to do so more as and when i have a good idea or want some feedback. i still will be giving support as ever in what ever way i can if your running your own channel or streaming etc but i just want to take this oppertunity to say thank you i consider you all trusted friends  and appreciate the faith you had in me i shall repay that one day
Pledge $0 or more per month
Everyone
Pledge $0.01 or more per month
Patrons Only
RATBAGS ALL ACCESS
$1 or more per month

∙ 64 of 75 patrons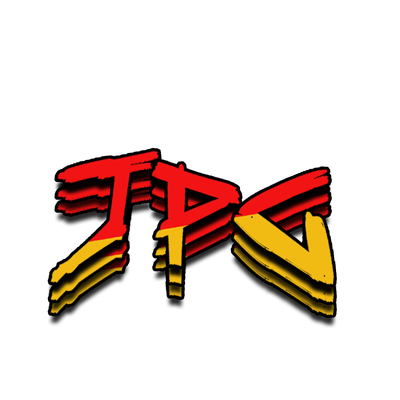 Access To Ark Servers 
PS4/XB1 PVE Password Protected Server
ARK LETSPLAY SERVER
CONAN EXILES - PS4
7 DAYS TO DIE - PC
TAKE PART IN MONTHLY PODCAST WITH ME!
Discord soecial rank an private channel chat access
Exclusive videos, early content an updates on whats going on
RATBAG EXTRA - ALL ACCESS
$5 or more per month

∙ 30 of 50 patrons
RATBAG EXTRA - ALL ACCESS 
EVERYTHING IN PREVIOUS TIER
2 Berry Bush token per month (PVE ONLY)
RATBAG LOOT - ALL ACCESS
$10 or more per month

∙ 9 of 30 patrons
ALL PREVIOUS REWARDS
3 BerryBush tokens a month (PVE ONLY)
RATBAG SUGAR - ALL ACCESS
$15 or more per month

∙ 3 of 30 patrons
ALL PREVIOUS REWARDS
5 BerryBush Tokens A Month (PVE)
You Love Me
$20 or more per month

∙ 11 of 15 patrons
ALL PREVIOUS REWARDS
7 BerryBush Seeds A Month (PVE ark ONLY)
MAD BAGS!
$50 or more per month

∙ 0 of 5 patrons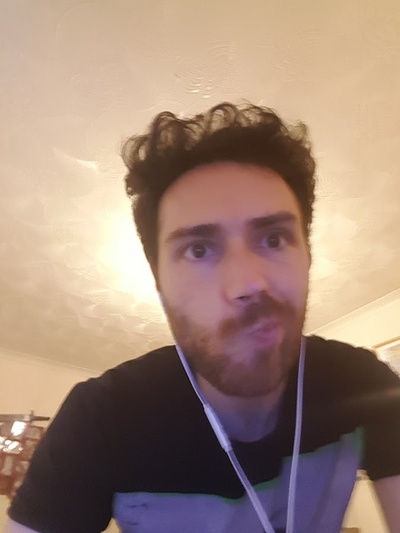 FOR STALKERS ONLY!
ALL THE ABOVE BENEFITS
NO EXTRAS YOU JUST REALLY LOVE THE CHANNEL AND ME!