Jackin' it with Louis C.K.!
Pledge $0 or more per month
Everyone
Pledge $0.01 or more per month
Patrons Only
You Pick a Topic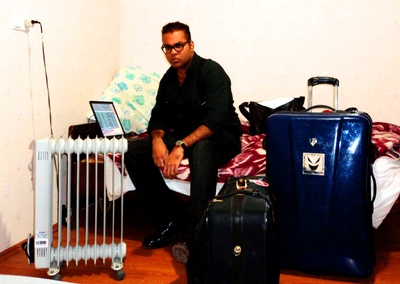 You pick a topic for me to cover with my standard mix of ranting, narrative, mockery and philosophy.  One 15-20 minute video per month.
To be decided...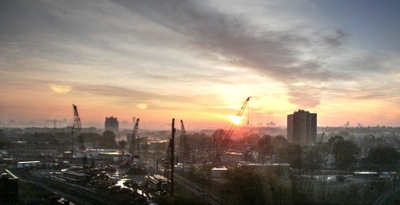 I used to offer a monthly private phone/voip call for this reward tier, but that didn't prove to be a good idea... any suggestions?