Jimmy Walter: I tried to reopen 9/11—and got run out of the country
Note: This is the audio track from a youtube which will be featured in a subsequent Patreon post.
Philanthropist Jimmy Walter was horrified when the Cheney-Bush regime attacked Iraq. He ran ads in major newspapers against the war. Then he looked into 9/11—and grew even more horrified. In an impressive act of courage and good citizenship, Jimmy spent large sums of money on his ReOpen 9/11 campaign, which featured full-page ads in the NY Times and Washington Post and spearheaded the distribution of over a million "Confronting the Evidence" DVDs. The bad guys pushed back with vilification, vandalism, and death threats. (Check out Jimmy's rebuttal of Penn and Teller's TV terrorism.) Even his secretary got death threats! Finally Jimmy had to leave the country and settle in Vienna...while the traitors who seized power on 9/11 continued to murder millions of people. 
Today, Jimmy continues his career of public service with his Walden Three sustainability project. He also makes videos. (His Netanyahu parody "The Bibi Rap" is quite topical, as the Israeli PM desperately tries to start a war to keep himself out of prison.)
Pledge $0 or more per month
Everyone
Pledge $0.01 or more per month
Patrons Only
Subscriber
$4 or more per month

∙ 67 patrons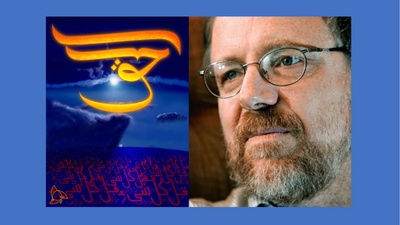 Radio podcast subcriber! Early access, downloads. You get ALL shows I make, as soon as I make them. And your support helps me continue doing
False Flag Weekly News
.
Sustainer
$10 or more per month

∙ 22 patrons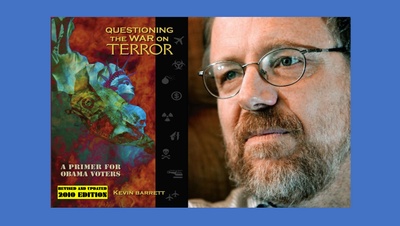 Immediate access to ALL my shows/podcasts PLUS free book autographs. Pay the same price as on Amazon, including shipping, and I'll send you a personally autographed copy of any book I've authored or edited. Become a sustainer, then
email me
 about the book!
Free Book
$20 or more per month

∙ 3 patrons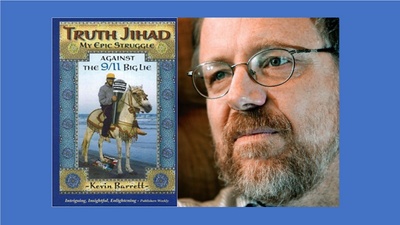 All of the above benefits, PLUS I'll send you a free personally autographed copy of my book Truth Jihad (to USA addresses only). It's my way of thanking you for making this work possible. 
Free book from False Flag Trilogy
$30 or more per month

∙ 3 patrons
All the benefits, plus: Choose any one of the three books at
http://FalseFlagTrilogy.blogspot.com
 . Then email me at DrKevinBarrett(at)yahoo[dot]com to tell me which book you want and I will have it shipped to you. (Most international addresses OK.)
Free False Flag Trilogy
$50 or more per month

∙ 2 patrons