Pledge $0 or more per month
Everyone
Pledge $0.01 or more per month
Patrons Only
Solo Level
$1 or more per month

∙ 0 patrons
Thank you for your patronage 
TEN 'inator Level
$10 or more per month

∙ 0 patrons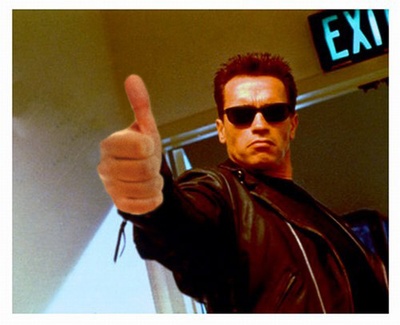 Hold your head up high, it is people like you that are the reason for our success, thank you very much.
Royal w/Cheese Level
$25 or more per month

∙ 1 patron
YOU DID IT! You activated the Quarter Pounder Reward, Because of this, you will receive a thank you from all of us at the Gung-Ho Network and well as a poster with all our signatures signed to you our loyal fan.
Batman
$50 or more per month

∙ 0 patrons
If you could be anyone, be Batman. After Today Batman will want to be you, not only because you most likely have parents, but also because you get to have your name seen on one of our streams, so get your camera ready and be sure to show all your friends that you have something Bruce Wayne doesn't have. You also get a poster from The Tarantino Package. 
- I bet Tarantino would make a great Bat-Flick
Gung-Ho
$100 or more per month

∙ 0 patrons
Well hello there! I wasn't expecting you, I hope you don't mind if I just lay here by the fire, it's so cold out ya know, in fact if it wasn't for this Gung-Ho Network Tee, I might not have made it. Oh? What's That? You don't have one? Let's change that!
CONGRATULATIONS, you have proven that you are indeed GUNG-HO! As an elite member of the Gung-Ho Network, you are to receive a Tee-Shirt commemorating the occasion. Show all your friends that you are Gung-Ho, and remember your Gung-Ho Ethics.
1. I Will Never Back Down
2. I Will Never Give Up
3. I Will Always Go All Out