July 2015 Patreon supported
Thank you so much for the support this month!
Pledge $1 or more per month
Gets you access to the personal devlog on patreon here.
Special Offer Tier
$5 or more per month

∙ 0 patrons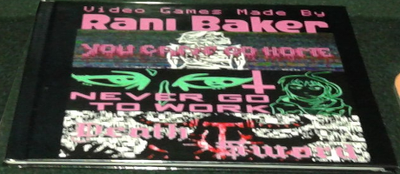 Two Free Exclusive eBooks (Sketchbook + Game Catalog) For This Special Offer!