July 2016 patron supported
Thank you so much for the support this month!
Pledge $0 or more per month
Everyone
Pledge $0.01 or more per month
Patrons Only
Level 1 Supporter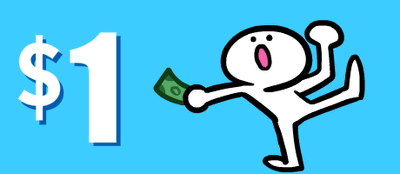 Gain access to Patron Only posts, which includes early links to videos, concept art, ideas, work-in-progress screenshots, and access to my Discord server!
Level 2 Supporter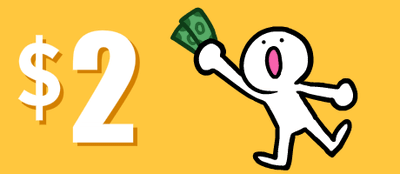 Same as Level 1 but I like you twice as much.
Level 3 Certified Supporter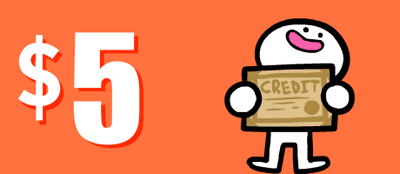 Become immortalized, as your Patreon name is credited at the end of my videos, among a list of other fantastic supporters. Level 3 and above will also gain access to secret unlisted work-in-progress video clips sometimes!
Level 4 Scholarly Supporter
At max level you gain all of the above. You also get access to my .FLA files once a month for a more in depth look at my projects! (Requires Flash or Animate CC)