July 2016 patron supported
Thank you so much for the support this month!
Pledge $0 or more per month
Everyone
Pledge $0.01 or more per month
Patrons Only
Pledge $1 or more per month
Access to private photo set (3-10 photos per month), plus all archived photos.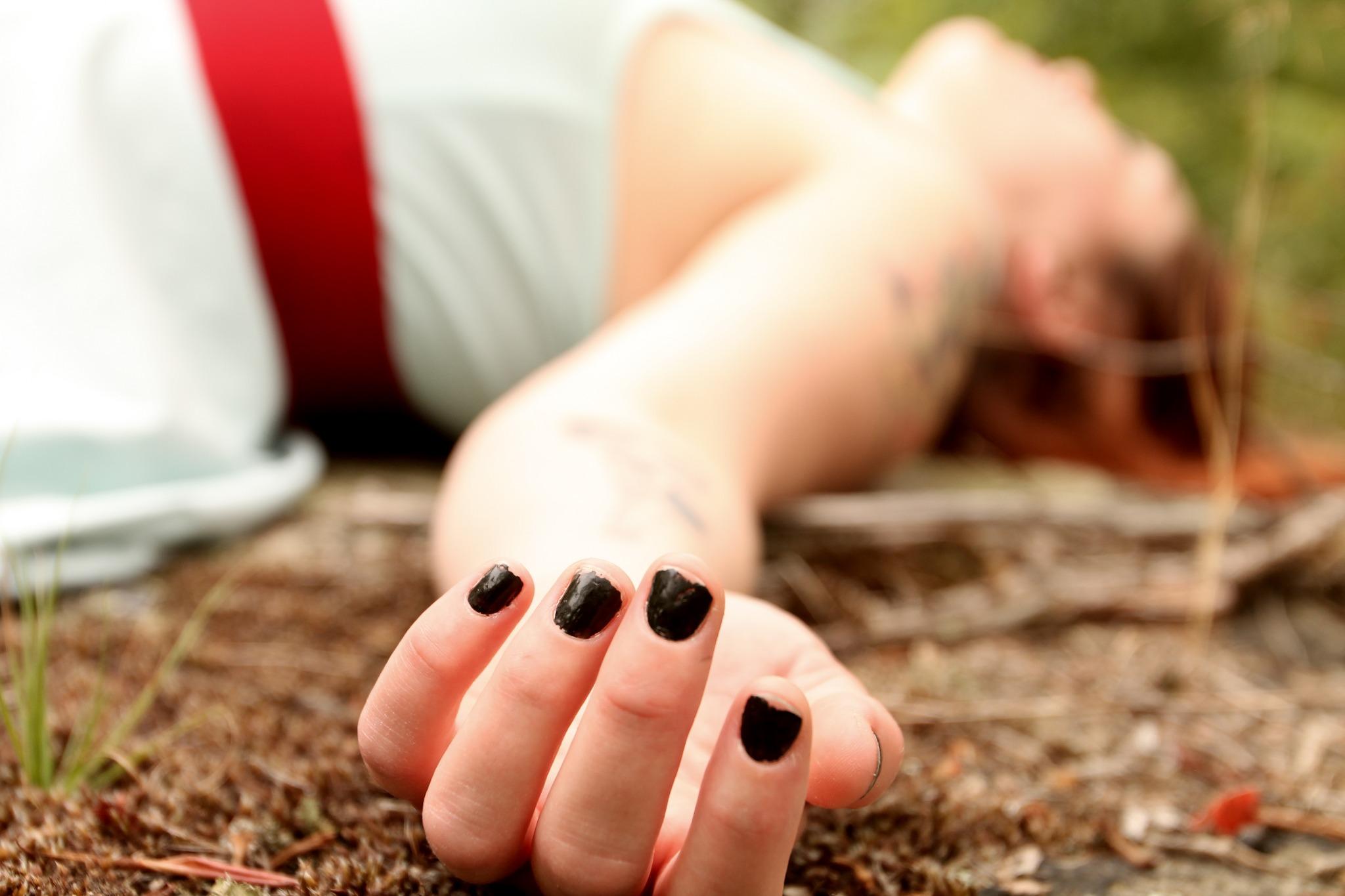 Pledge $2 or more per month
Once a month, I will write you an original English-language-approximation haiku (or senryu) on the topic(s) of your choosing! Keep in mind, I am a horror writer ;)
Here are some sample haikus on various topics:
On the harrowing month of February in Boston:
I.
This February
Oh my god oh my god, fuck
Someone please help us
II.
Snow banks nine feet tall
The Seventh Seal is Silence
Deeper than the cold
III.
We did this to us
Mother Nature closes in
Climate change is real
IV.
All hope abandon
Society is over
Why keep up the ruse
V.
Little snow gremlins
Hatefully bury my car
Fuck you, snow gremlins
VI.
Showering? No, nope
That would air-expose my skin
Much too cold for that
VII.
Frozen nightmare world
What are we even doing?
Scotty, beam us up
VIII.
Haunted by one phrase
"It's summer in Australia"
My despair mantra
(Photo by way of WCVB Channel 5 Boston)
On Leonard Nimoy's passing:
So much Spock sadness
Time now to rejoin the stars
Journey on in love
On the Oscars:
The Oscars are lame
Dresses cost more than my car
Support indie film
Pledge $3 or more per month
Five-minute cephalopod drawing. Uploaded for you here!