June 2016 patron supported
Thank you so much for the support this month!
Pledge $0 or more per month
Everyone
Pledge $0.01 or more per month
Patrons Only
Cup of Cawfee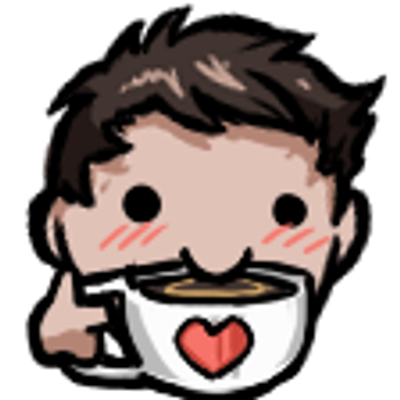 - Access to timed exclusives such as Pre & Post Show of State of the Realm
- I'll be thinking of you every time I take a sip of coffee!
Monday Thanks!
All $5 and above Patrons will be listed below every Mondays w/ Mrhappy video. Additionally, you'll be thanked once a month on the show itself! Submit preferred display name via Patreon Messages.
State of the Sponsor!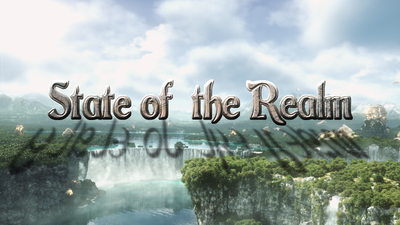 - Previous Reward Tier
- Elite Tier Credit on Mondays w/ Mrhappy
- Official Sponsor of State of the Realm. You'll not only be thanked in the description, but live on the show as well!
- Free Mrhappy Sticker once every 3 months (Pick an Emote and get that sticker)
In progress
- Previous Tier Rewards
- Premium Sponsor for Monday's
- Elite Sponsor for SOTR
- Free Mrhappy Mug Once Every 3 Months!