June 2016 patron supported
Thank you so much for the support this month!
Pledge $0 or more per creation
Everyone
Pledge $0.01 or more per creation
Patrons Only
Dungeon master
$3 or more per creation

∙ 136 patrons
You will receive patreon exclusive material to use with the epic isometric core set and expansion packs. 
You can expect unique monsters, bosses and heros in .png formats for use in digital tabletops. This also acts as early access to large asset pack releases.
Dungeon Overseer
$6 or more per creation

∙ 8 patrons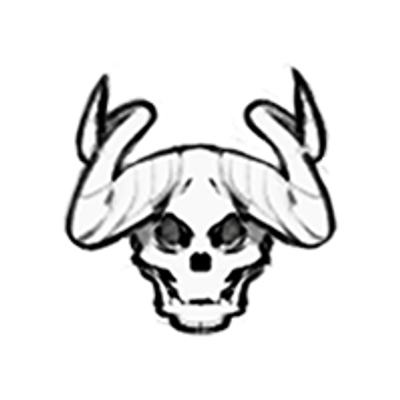 Access to behind the scenes posts. Early concept with your input and feedback along the way.