June 2016 patron supported
Thank you so much for the support this month!
Pledge $0 or more per month
Everyone
Pledge $0.01 or more per month
Patrons Only
Micronation
$1 or more per month

∙ 522 patrons
 Thanks! You've unlocked GN's Patreon! At the $1 level you can see and take part in written updates, reports, polls and surveys ONLY here on Patreon!

City state
$5 or more per month

∙ 205 patrons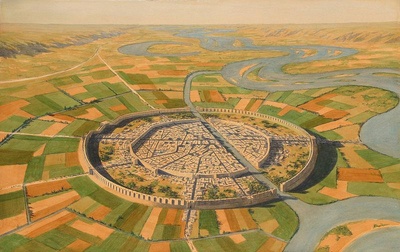 You now have full autonomy as a small sovereign state! 
In addition to the content here on Patreon, You get to join the exclusive Geography Now Patron Group on Facebook!
PLUS you will get to see some BTS pics when posted

Nation
$10 or more per month

∙ 90 patrons
You just bumped up to NATION status, fully sovereign and expanded borders and resources!
You will get perks 1-5 AND you will get EXTRA bonus features like extra bloopers videos

Kingdom
$20 or more per month

∙ 21 patrons
Congrats! You've upgraded from a humble state to a vast domain that has expanded overseas and colonized outlying regions!
Perks from 1-10 
PLUS you get to see the ENTIRE GN country episode videos before they air! 
Empire
$30 or more per month

∙ 36 patrons
WHOA! You have now expanded across the continents to the point where the sun never sets on your domain! You are in the ELITE!
Here you get all perks from 1-20 AND Go get to take part in the closed off exclusive LIVESTREAM events with Barbs himself! Q/A? Suggestions for videos? Go for it!