June 2016 patron supported
Thank you so much for the support this month!
Pledge $0 or more per month
Everyone
Pledge $0.01 or more per month
Patrons Only
Support Pledge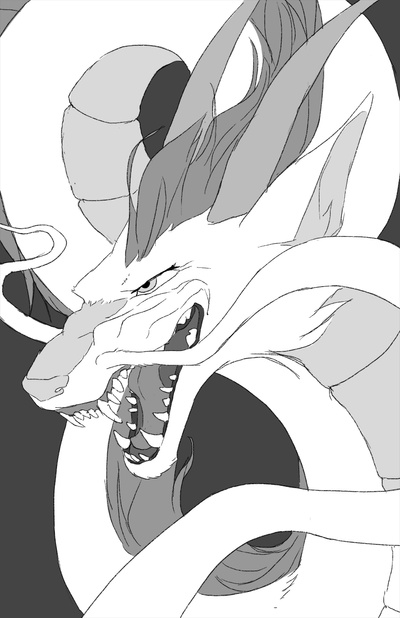 Thank you for your support!
As a reward you get to see my artistic content beforehand as well as exclusive sketches and WIPs of my work!
Medium
Rewards:
Access to early artistic content, sketches and WIPs
Acces to my comic "Me in a Nutshell": you'll be able to read each page way before it's up anywhere else and be a month ahead in updates
Access to the Chronicles series: You'll be able to watch the latest Chronicles' chapter before it's up on Youtube!
You will be able to see my Patreon-exclusive Step by Step pieces 
Premium
Rewards:
Everything from tier 1$ and 3$, plus:
You get 10% off in all of my commissions
You'll get to watch my speedpainting videos before they're up on Youtube!
You'll get to hear my music tracks before they're up on Youtube!
You'll basically have access to all my Youtube content beforehand
I'll draw a flat bust sketch for you!
GOD REWARD
The Ultimate Reward:
 For being kind and awesome enough you will get everything and as much as I can give!
All
 of the tiers rewards and:
20% discounts in ALL of my commissions
You get to participate in a monthly colored bust sketch raffle: 
If the amount of people in this tier is +3, I'll randomly pick 3 people from this tier each month and draw a sketch for them. If under 3, I'll draw a sketch for everyone in this tier.
You will be included in my YouTube videos special thanks!
Getting to see everything I do from MiaN and Chronicles before anyone else, including previews, script, and miscellaneous content.