Killing Floor 2 ➤ SWAT PERK DETAILS + NEW M4 w/ M203 for DEMO?!
New Killing Floor 2 M4 Gameplay! 
Pledge $0 or more per month
Everyone
Pledge $0.01 or more per month
Patrons Only
Certified Zed Specialist
$1 or more per month

∙ 4 patrons
For supporting me and my content, I'll give you a verbal and written shout out in my videos! Thanks for helping keep those Zeds at bay!
Veteran Zed Disposal Unit
$5 or more per month

∙ 0 patrons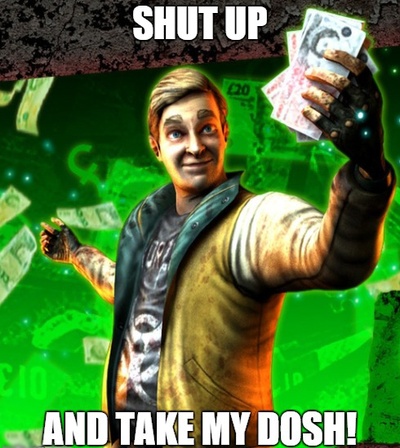 Going above and beyond to throw dosh at your fellow mercenaries is very kind of you! Extra special shout outs for you in my videos as well!