Pledge $0 or more per Blog post
Everyone
Pledge $0.01 or more per Blog post
Patrons Only
Noble Patrons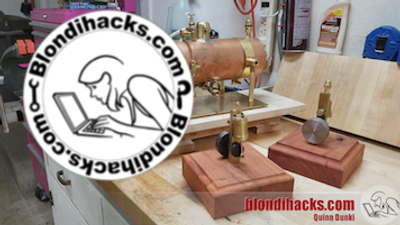 At this level, you receive access to the exclusive private Blondihacks YouTube channel! In-depth videos on the projects we do here, and other cool content you can't get any other way.
Rockstar Patrons
$10 or more per Blog post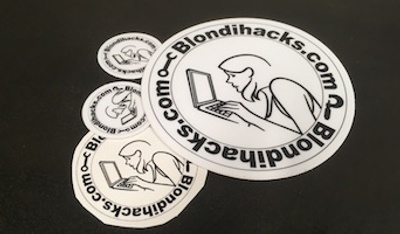 At this level, you get access to the private YouTube channel, and you get an exclusive pack of Blondihacks stickers sent right to your door.