Learning under Fear and Pressure
Dear Sprouts Patron,
We made a new video about the effects of fear and pressure on our learning and why our brain can't think properly if we are afraid or have too much pressure to perform.
I hope you guys like it! 
We founds most of the research for this topic from the German Neuroscientist Prof. Dr. Hüther. For more information about Dr. Hüthers work,  visit: http://www.gerald-huether.de/content/international/audio_and_video/
Have a lovey day and thanks for your support!
Jonas
Pledge $0 or more per video
Everyone
Pledge $0.01 or more per video
Patrons Only
Updates
$1 or more per video

∙ 4 patrons
Updates by email and on the Patreon Feed that inform you about every new video. Each update includes the full script and links to additional resources plus an image with a drawing from one epic scene.
Welcome Postcard + Your Name in Description.
$3 or more per video

∙ 3 patrons
Get a Welcome Postcard with an epic scene from our videos. We will send you the postcard by regular mail and include a handwritten thank you note. We will also add your name to the description below each new video. + All above rewards
3 Epic Learning Poster
$25 or more per video

∙ 3 patrons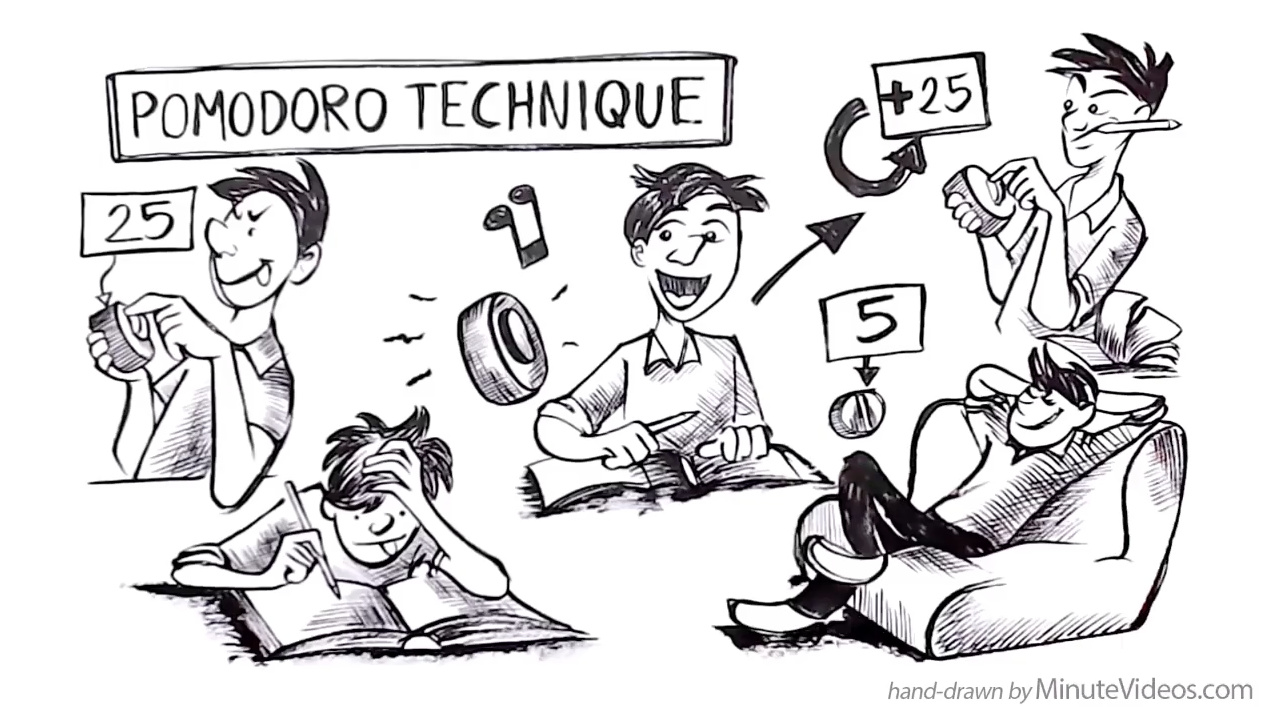 Get 3 Learning Poster (A3) for your office, living room or school. Each poster will feature one of our 3 most popular scenes from the Study Tips video and will be sent to you by regular mail. + All rewards above
An Original Drawing + Your Name at the end of all Videos.
$250 or more per video

∙ 1 of 2 patrons
Get an Original Drawing of one of our older videos that were still drawn on paper. We will send it to you framed with insured express shipping. This offer is limited to 2 donors. + All above rewards
Full Sponsor
$1,000 or more per video

∙ 0 of 1 patrons
You can suggest a topic (if you wish), comment on the final script before we produce it (we keep  full independence to follow your suggestions or not )  and your name will be shown at the end of the video as the DONOR. Plus all other rewards.