Let's Make the Slatt's Rescue Belt
he Slatt's Rescue Belt is made with about 100 feet of 550 Paracord (Available on
Amazon from Paracord Planet
).
It's by far the easiest and most convenient way to carry that much
paracord with you wherever you go. To make this belt, I bought a cheap
belt at my local thrift store and cut off the "belt" part to get the
belt buckle. I've never been able to find a good source for just metal
belt buckles online, but I also haven't looked too hard for them.
Here is a detailed picture of how the Slatt's knot is tied (taken from this website):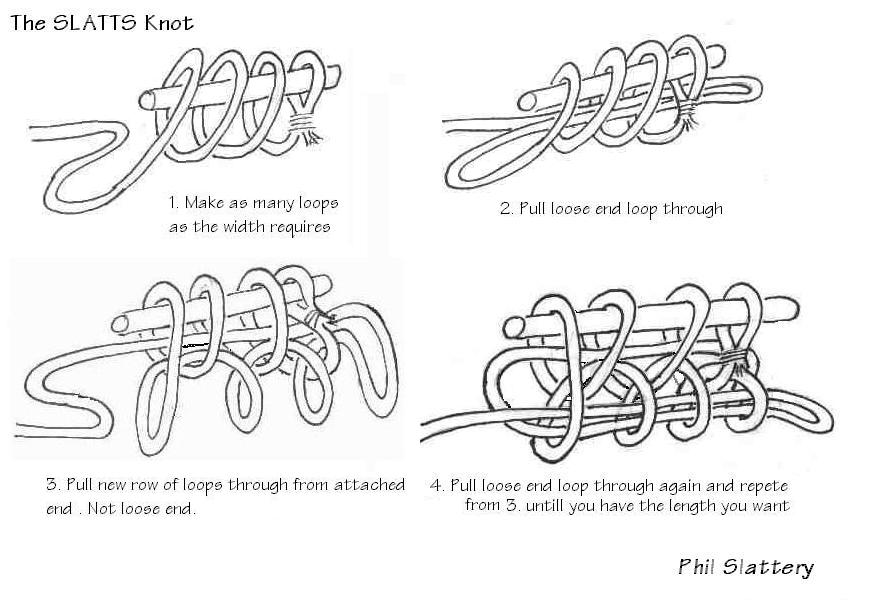 To end the belt, I use a button knot that can be simply cut off to unravel the belt. This was the knot I selected (from Ashley's Book of Knots — add it to your wishlist for Christmas!):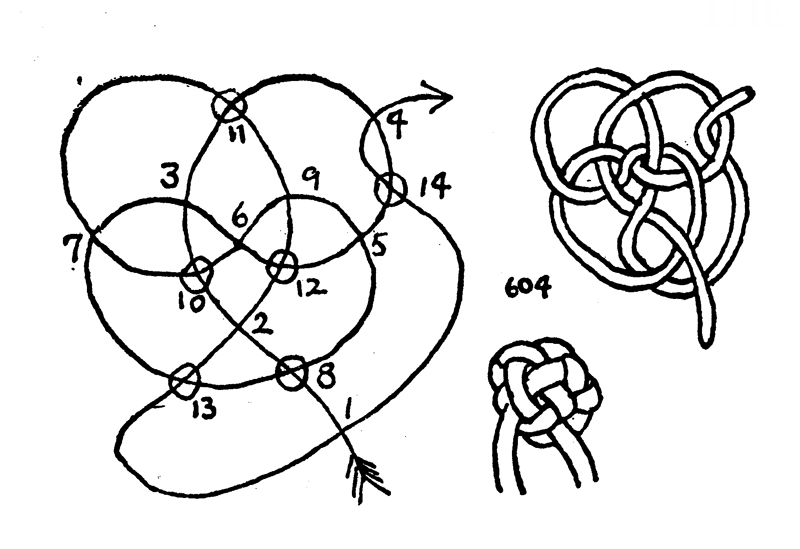 What you need:
100′ of Paracord: http://amzn.to/1PmYVwR

A Crochet Needle:
A Belt Buckle: Sourced from your local thrift store (or closet)
Subscribe to my channel on YouTube:
FOLLOW ME:
Instagram:
https://instagram.com/LiveFreeandDIY
Twitter:
https://twitter.com/LiveFreeandDIY
Facebook
https://www.facebook.com/Live-Free-and-DIY-1716322958603492/