I spent so long on these damn ribbons
BGC
Hat Compatible
24 EA Colors
Custom Thumbnails
Bow accessories can be found in hat; 30 Swatches
Download through the files attached below
Become a patron to
Unlock 184 exclusive posts
Connect via private message
Tiers
Donation Tier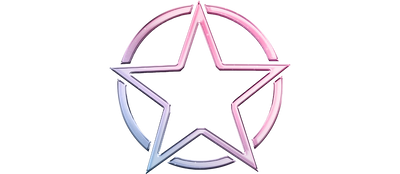 Donation Tier if you want to support me in some way
Early Access + Voting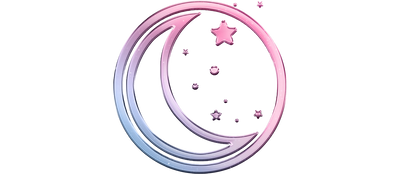 Early Access to content released in the month
Vote out of a lineup of my WIP hairstyles for which hairs release during the lead up to a hair focused month
Access to a special channel in my discord where you can talk to me easier about wips (requires discord to be connected to your patreon account) and give me CC suggestions.
Please read my Patreon description if you are confused about the differences between a pack month and hair month.
Includes Discord benefits
Voting + Videos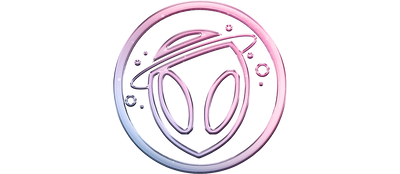 If you pledge this much, you will have more influence on which hairs get released the following month. You get to vote in the tier 2 voting along with an exclusive tier 3 poll.
The ability to test WIP hairs through speed meshing videos and through Discord (connect your discord to Patreon).
I will be posting early access to speed meshing and tutorial videos. 
  +Previous Awards  
Includes Discord benefits