Link Round-Up! (Second Week of August)
We've had an exciting week this week, with three posts, one of which got lots and lots of activity! Here's what went up if you missed something:
The deshyet calligraphy original is available if someone wants to take it home! Some more useful links:
That's what we have this week! Next week, another piece of calligraphy and more meta-conversations as we start building toward the serial launch, which I suspect will start in September. I should also have fresh jewelry supplies to make the next round of pendants soon!
Pledge $0 or more per month
Everyone
Pledge $0.01 or more per month
Patrons Only
Change in the Tip Jar!
Want to just toss me some change? Here's the tip jar level! Y'all have access to my weekday lunch bags! Plus, my monthly progress post, and occasional news. 
A Cup of Coffee!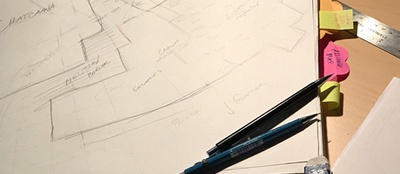 Once a month, you're buying me a cup of coffee at a fancy coffee shop! Thank you! I draw a lot in coffee shops! And you get to come with me, because at this level, y'all have access to the persistent chat channel, JaguarHolt. Come talk with me and other fans as I work!  You also get sneak peeks, freebies, coloring sheets, worldbuilding info, sales and business talk, and sketches as I do them!
A Significant Bill!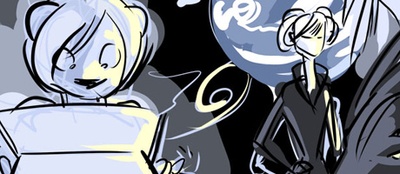 Super patrons, you're paying a bill with this tier: phone, or groceries. Thank you so much! In addition to the locked Patreon goodies, you'll be floating a lot of people who can't afford to participate otherwise. You are a pillar of the jaguar community. *salutes*