Little Billy Is Coming To The Memphis Comic-Con!
Happy Friday, dude! =) I'm thrilled to announce that Little Billy and I will be featured guests at this year's Memphis Comic And Fantasy Convention 2016. I'll be hanging out, signing stuff, and selling originals on behalf of Little Billy and The Simpsons. I'll even be drawing people as cartoons! It all goes down
Fri, Nov 18 - Sun, Nov 20.
For the first time since Little Billy's original Kickstarter in 2012, I've restocked all sizes of the official Logo T-shirt! I'll be selling them for $20 at the con only before they hit Billy's all-new Online Store (link COMING SOON!) CDs, USBs, and iCards for $10 and original hand-drawn caricatures for $40 will also be available while supplies last. If you're in, near, or can get to Memphis, TN that weekend, I'd love to see you there! Tickets are way affordable and available here: 
memphiscfc.com/tickets
. Thanks, dude! Hope you can make it!
Pledge $0 or more per month
Everyone
Pledge $0.01 or more per month
Patrons Only
Watch Little Billy!
$1 or more per month

∙ 39 patrons
Gain access to all finished Little Billy shorts/episodes, comics, and art content upon their completion, as well as the Patron-Only creative process videos for those releases (plus Chance and Billy's eternal gratitude for all your support!)
The Making Of Little Billy!
$2 or more per month

∙ 9 patrons
Get all of the above, plus access to all Patron-Only "Making Of" Behind-The-Scenes videos, interviews, and looks deep inside the animation creation and production processes!
Little Billy: The Real Story!
$5 or more per month

∙ 18 patrons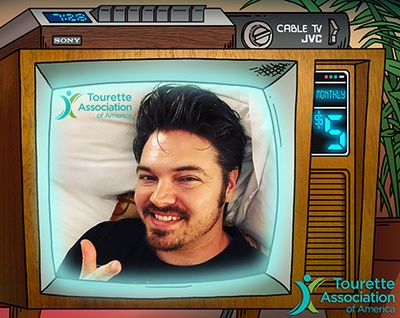 Get all of the above, plus access to all interview videos and posts of Chance's personal life story on growing up with Tourettes and how he lives with and still conquers a neurodiversity today!
Inside The Animation Industry!
$10 or more per month

∙ 6 patrons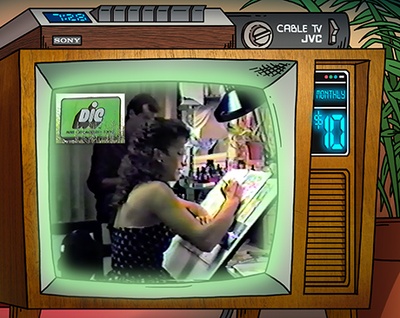 Get all of the above, plus access to all exclusive Bonus Videos taking you inside the actual animation industry studios! See how the artists on some of your favorite productions work, party, and blow off steam (through the '80s and '90s to today!)
Master Class: Animation 101
$20 or more per month

∙ 3 patrons
Get all of the above, plus access to all of Little Billy's "How To" Master Class tutorial videos, posts, and file downloads! See and learn how to create your own traditional animation in a digital world! It's Tradigital!
10% Store Discount + Credit!
$30 or more per month

∙ 2 patrons
Get all of the above, plus a 10% OFF Discount Code good for anything on LittleBillyStore.com (Active for the lifetime of your Patreon subscription) and Production Crew credit on all finished episodes of Little Billy!